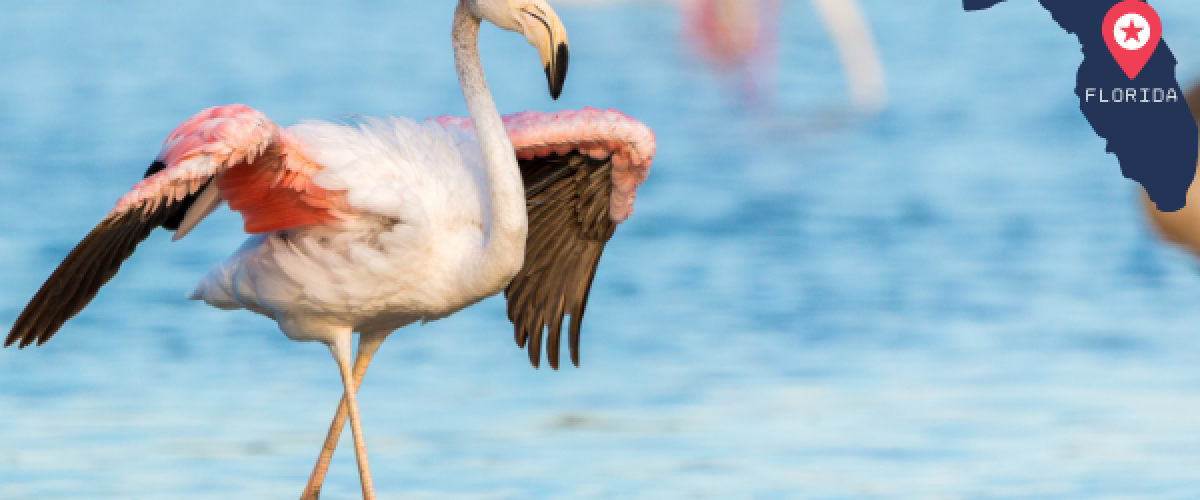 Back to news
Double Mega Millions Win Scoops $4 million
Winning a big lottery prize is something we all dream of. For Susan Fitton from Boca Raton in Florida, USA, that dream came true. However, it happened not once but twice and won her $4 million in the September 14 Mega Millions draw.
Nearly the jackpot
The 64-year-old purchased two Mega Millions tickets from the Prip Mart convenience store in Boca Raton. Her hope was to win the massive $383 million jackpot. That was nearly achieved as the player was lucky enough to match all of the five main balls but missed out on the Mega Ball. The numbers drawn were: 04-13-19-63-64 and the elusive Mega Ball 16.
However, the woman didn't have those numbers on just one Mega Millions ticket. They were on both of the tickets that had been purchased. Therefore, in total the 64-year-old went to lottery headquarters and claimed winnings of $4 million.
Probably still in shock at her double Mega Millions win, Susan has not worked out yet what to do with the $4 million winnings. The store that sold her the tickets are also celebrating as they receive a $10,000 bonus. The next Mega Millions draw is on Friday 8 October with a $60 million jackpot to be won.
Another double winner
It's not the first time in recent months that a player is celebrating a second win. Another double winner is Robert McDonald from Ontario in Canada. He won a CA$100,000 prize playing the Lottario game on September 8. His win came after scooping CA$50,000 in October 2020.
The 77-year-old says that his second winning ticket was purchased from a Circle K gas station. His win was discovered after scanning his ticket. His plans for this second set of winnings include spending some of it on his family. The rest will be put aside for future investments.
He has a helpful piece of advice for those who want to be lottery winners. "If you stay positive, your time will come." Hopefully, that will see him win a third lottery prize sometime in the future.
Make your ticket purchases at Lottery24.