The Ultimate Game of Thrones Experiences worthy of a lottery winner
Season 8 of the TV phenomenon Game of Thrones is finally with us and you could celebrate with more than just a viewing party if you won the Lottery. Read on to find out the five Game of Thrones Experiences worthy of a lottery winner. Don't worry, there are no spoilers here.
See Game of Thrones locations from the air – £225 per person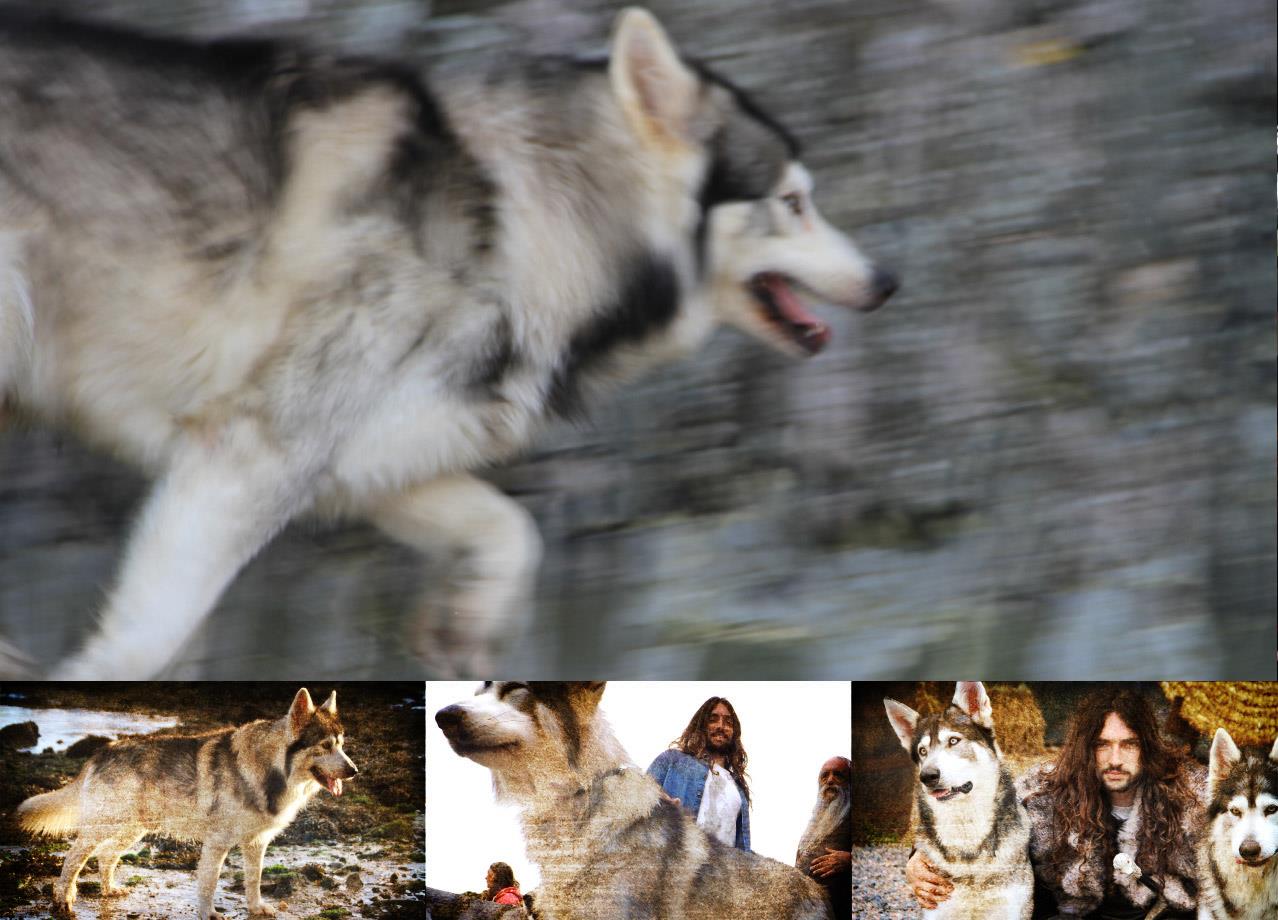 Take a trip to Northern Ireland to immerse yourself in the North Antrim coast. This is the location of many scenes from Game of Thrones, including Dragonstone, the Dothraki Grasslands and the Stormlands.The helicopter will fly you over some of the coast's most stunning scenery, helping you connect the dots between real life and the world of Westeros. You'll also take in Giants Causeway and Dunluce Castle as a bonus.
Cutting Edge Helicopters
Meet a Direwolf at Winterfell Castle – £300 per person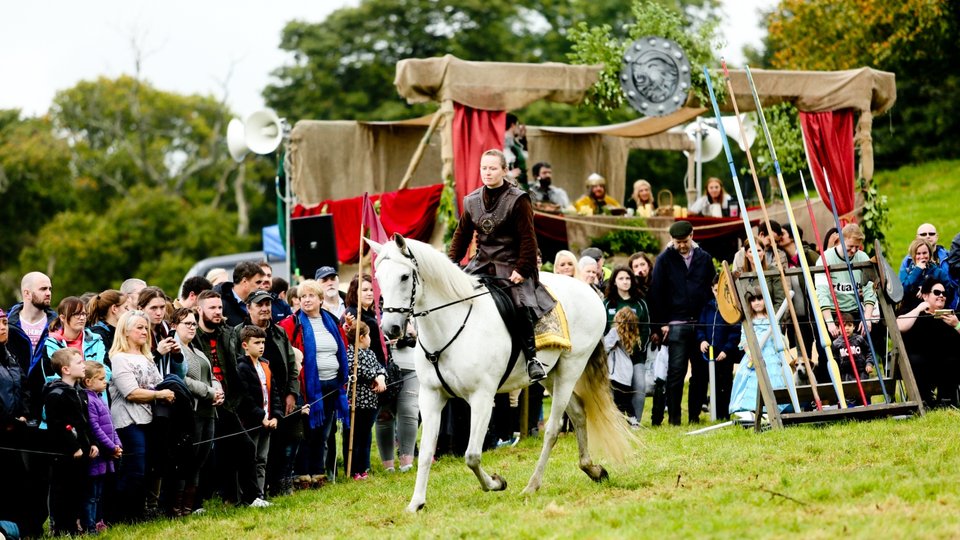 This Game of Thrones Experience brings you up close and personal with some of the series' most loved creatures. The Direwolves from Game of Thrones were trained Inuit dogs who still live at Winterfell Castle with their trainers.You'll have the chance to meet the Direwolves and take a tour of Winterfell Castle. While there, you can also take an archery or axe-throwing lesson to really immerse yourself in the action.
Winterfell Tours
Celebrate like a Stark at the Winterfell Festival - £22.50 per person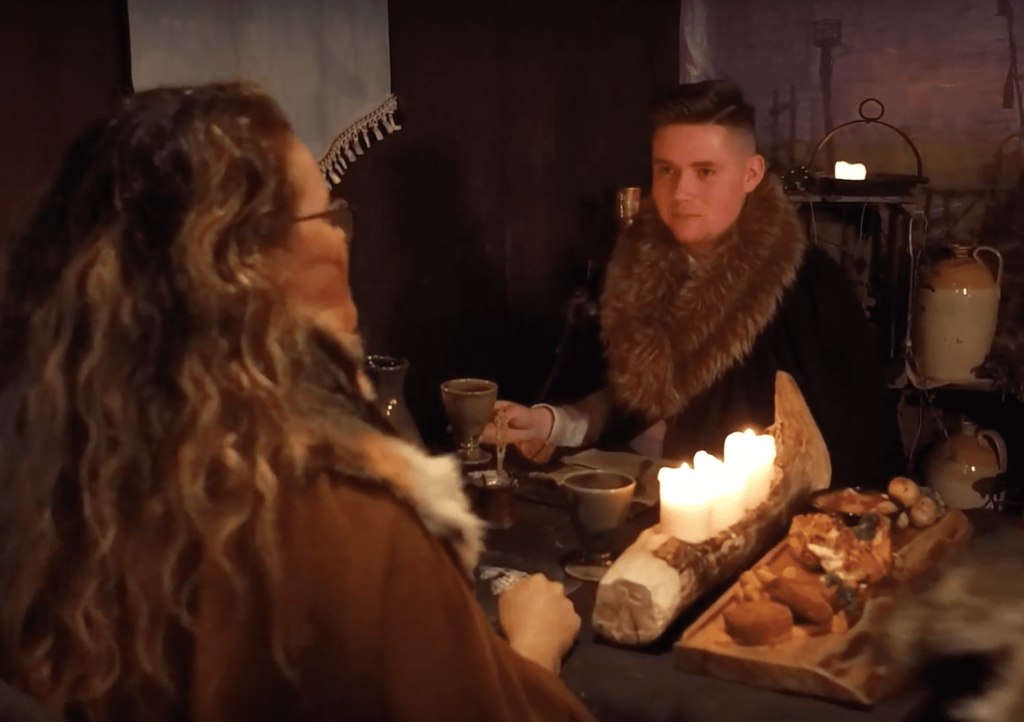 The home of the Starks, Winterfell is synonymous with Game of Thrones Experiences. Castle Ward in Co. Down, the real-life name of the impressive castle hosts its very own Game of Thrones festival each year. It will take place in September of 2019.Double up this experience with a stay in the nearby five-star Merchant Hotel in Belfast, a luxury period residence for £259 per night. You'll really feel like a King or Queen.
Winterfell Festival at Castle Ward
Feast like a King at Winterfell - £78 per person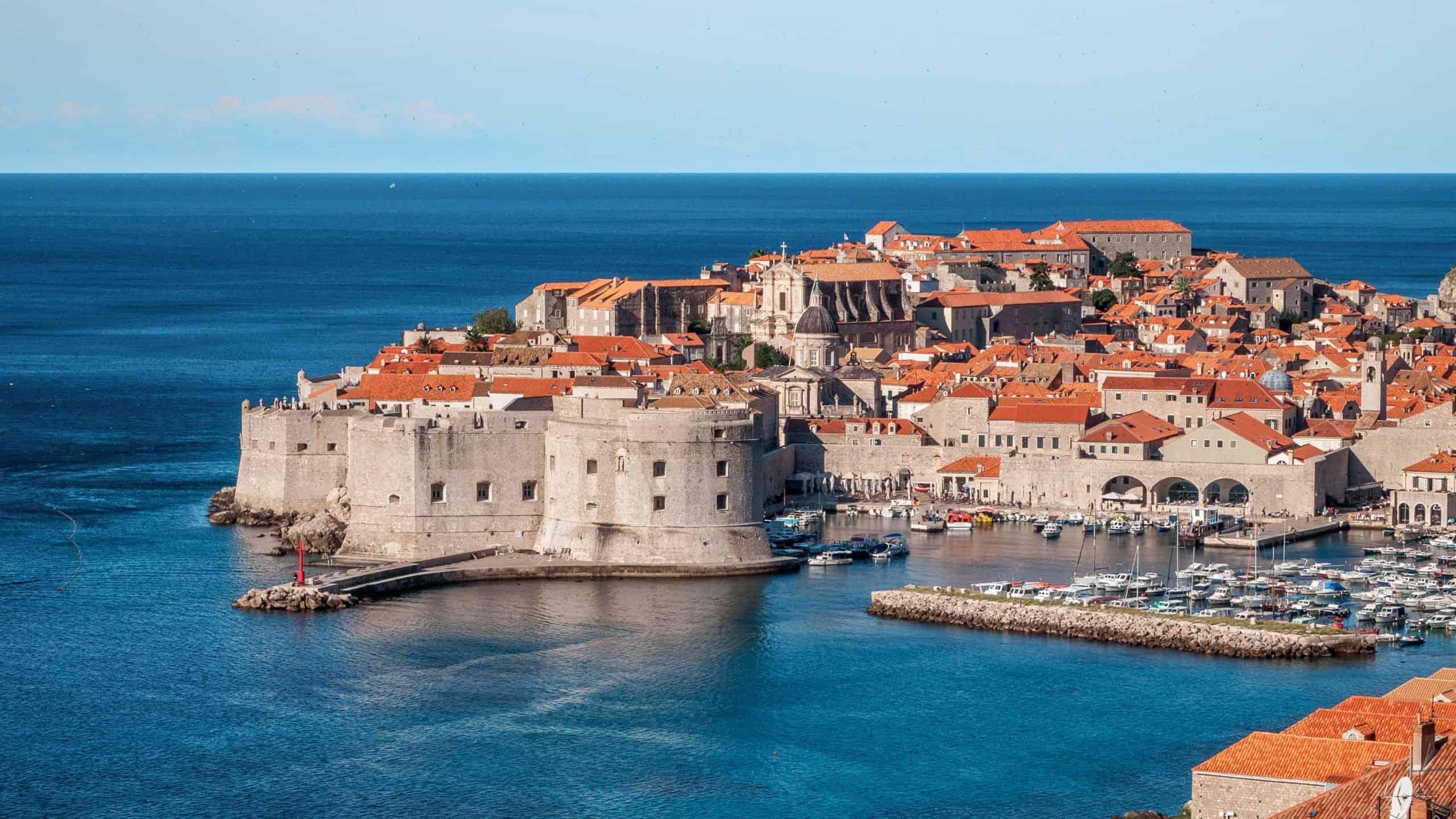 Sticking at Winterfell, you can enjoy a re-enactment of the feast laid out for a King. In this Game of Thrones Experience, you will be provided with the banquet menu that welcomes King Robert into Winterfell in the first season.This experience can be booked for up to 52 people. You'll be able to dress up as a Stark and taste the delicacies of Westeros. Your unique experience also includes a bed and a very special breakfast at Winterfell. You'll even be able to explore some of the series' most iconic filming locations.
Visit King's Landing in Croatia - $1,295 for 8 days
If you're looking for some warm weather then head to Croatia. The European country plays host to King's Landing in the Old Town of Dubrovnik. The cobbled streets and iconic architecture have brought this location to life.
For one week, you can take an all-inclusive trip that also includes trips to other idyllic locations such as Plitvice Lakes and the city of Split. In Split, you'll also find the Klis Fortress which takes on the role of Danaerys Targaryen's stronghold.
Out of Office Tours
Make your Game of Thrones Experiences a reality by winning with

Lottery24

today