Hartlepool Lottery Grants Worth £42m Help the Local Community
It was 25 years ago that the National Lottery began. Since then, there have been billions of pounds distributed. Hartlepool Lottery grants have
totalled
over £42 million and have helped the local community.Since 1994 there have been over 800 National Lottery grants received by groups in the town. These have helped strengthen communities allowing services to be not just supplied but, in many cases, extended.
Restoration Work Funded
[caption id="attachment_12971" align="aligncenter" width="801"]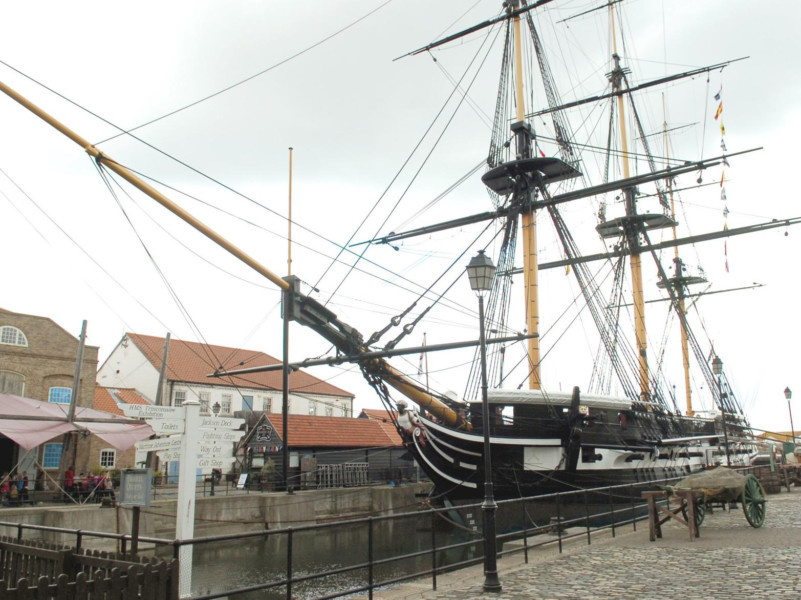 Hartlepool's landmark HMS Trincomalee was given £4m from the National Lottery.[/caption]Of the National Lottery grants that have been received, the largest was one of £4m. This was used to help fund the restoration of the historic HMS Trincomalee which is the centrepiece of the Historic Quay in Hartlepool. It's had an eventful history and has caught fire three times while also nearly sinking at her moorings.That was a massive contribution from the National Lottery but not all grants are that of huge amount. Most of the national lottery grants are for £10,000 or less but they achieve an amazing amount.
Small Grants produce Big Results
For example, last year the Hartlepool Blind Welfare Association received £9,152. The grant meant that they were able to provide a 12-month programme of IT training for people who are blind or visually impaired.The first group to be given assistance by the National Lottery was the Grayfields Bowling Club. A £38,290 grant enabled them to build a new clubhouse.
A funding bonanza
There could be even better news for organisations in Hartlepool who receive National Lottery grants. They will be entered into the 25th Birthday National Lottery Awards where the winners will receive a £10,000 prize. Those who win will receive national recognition as the ceremony is to be broadcast on TV later in the year. Those wishing to be considered are required to make their application by April 30.
Help more community projects by playing on Lottery24