National Lottery Heritage Fund to help out Wildlife Centre
A major step has been taken in ensuring the preservation of the Great Crested Newt. The Intact Centre in Ingol, Preston, England, which has a five-acre nature reserve has received a £50,000 National Lottery Heritage Fund grant.
Varied Programme
The community centre has been running for 25 years and has a varied programme of events. This includes everything from computer lessons and yoga to a family history group and helping people with their CVs.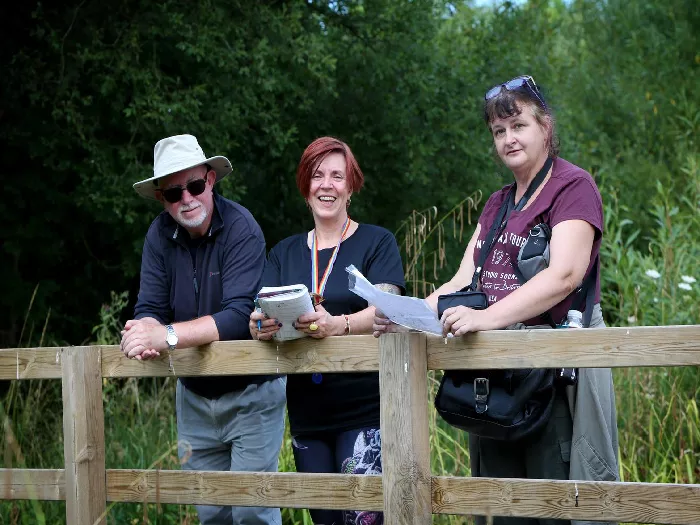 [caption id="attachment_11849" align="aligncenter" width="640"]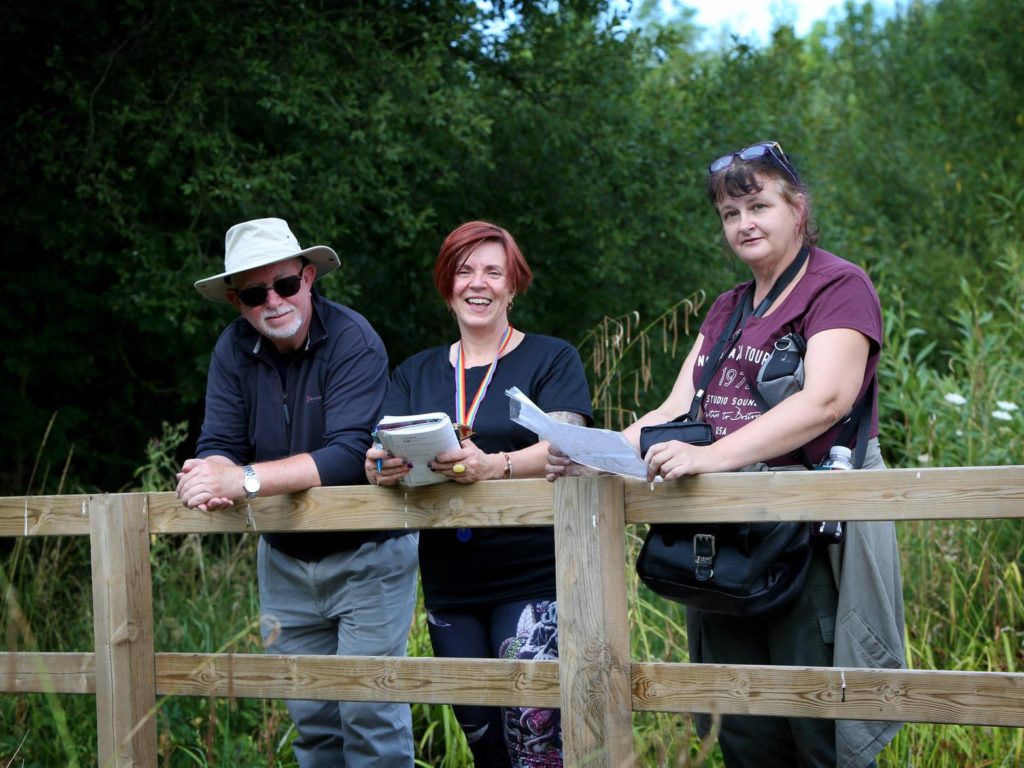 The Intact Centre, in Ingol, has been awarded £50,000 from The National Lottery[/caption]The National Lottery Heritage Fund grant will
allow
the Intact Centre to run a 12-month national heritage project. This will focus on developing natural heritage on Dob Croft, which is their five-acre nature reserve.
More Fun and Inclusive Projects
A delighted project manager Helen Dixon said the National Lottery Heritage Fund grant will "enable local people to volunteer in nature." This will enable them to run a wide range of "fun and inclusive activities."They will be able to offer activities such as land management, willow weaving, surveying bats and beekeeping. The funding will also allow them to help encourage birds back onto Dob Croft. It's also good news for hedgehogs who will be given a safe place to live.
New Skills to be Learned
However, the main reason the centre applied for the funding is to preserve the Great Crested Newt. The funding received will help them record their findings, take photos and keep a blog. Their volunteers will also be given the opportunity to learn new skills. They'll be able to lean woodcrafts helping them make bird feeders, bat boxes, benches and willow domes.Denise Hartley MBE is the chief executive of the Intact Centre. She's "thrilled" with the news of the £50,000 grant. She added that the centre is "confident the project will support volunteers to be active citizens with pride in their natural heritage."
Help more local projects by buying Lottery tickets on

Lottery24