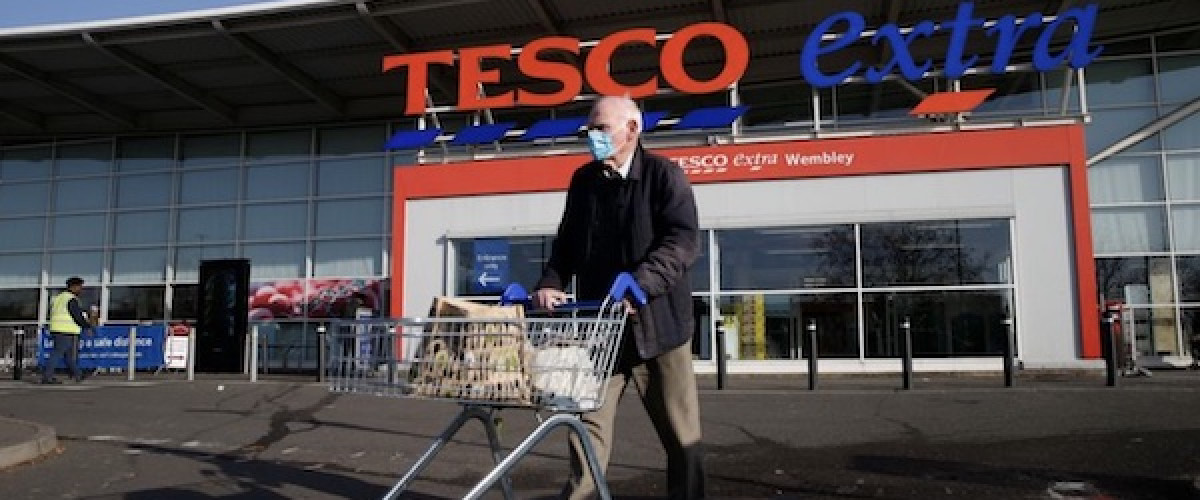 Back to news
Lottery Winning Cheque Found in Supermarket Trolley
Just imagine winning a lottery prize and then losing touch with the winning cheque? Well, that's what has happened to Barry Levett from Cambridgeshire, England.
The lottery win had already been claimed but then the cheque and other tickets were left in a Tesco shopping trolley.
It's Richard Haslop who has begun the bid to reunite the belongings to Mr Levett. His wife was the person who found the tickets and cheque. Just how much the cheque is worth hasn't been revealed by Mr Haslop nor the location of the supermarket.
Appeal made
He went onto Facebook and other community groups and posted: "Anyone know a Barry Levett? The reason I ask is that my wife found a number of lottery tickets (which also included a winning cheque made out to Barry hence why we know a name) in a Tesco's trolley and we wish to return them to him."
Of course, it's possible that someone could take advantage of this. However, to successfully have the lottery tickets and cheque returned to them, the rightful owner has to tell Richard vital information. Only if they can say which lotteries the tickets had been purchased for will they be returned.
Tickets nearly lost
There are many ways in which a lottery ticket can be lost. Even times when the ticket has been put away to keep it safe and then its whereabouts temporarily forgotten. One winner even left their ticket on the shop counter. He was relieved when finding it was still there when he realised what had happened.
The new year has arrived and still there's no sign of the lottery tickets and cheque being reunited with Barry. Perhaps he's on holiday or just hasn't seen the posts that have been made online. 
Hopefully he will soon be reunited with his tickets and the winning cheque. Imagine, buying a ticket for Friday's $1.35 billion Mega Millions draw and then losing it? This shows just why it is such a good idea to make your purchases online at Lottery24. 
Make your ticket purchases at Lottery24.