Lotto Winner Homeless After Camelot withholds £4 million
Mark Goodram from Bolton England, was busy celebrating thanks to a £4 million scratchcard win. Now the Lotto winner is homeless after being denied his winnings.[caption id="attachment_14069" align="aligncenter" width="615"]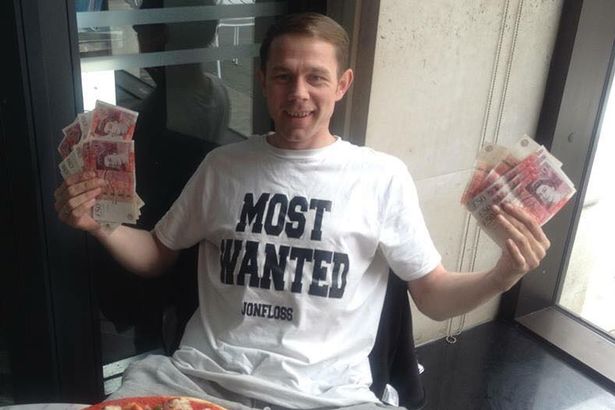 Mark Goodram believes he has won £4 million[/caption]However, Camelot has refused to pay out as they think he used a stolen debit card to purchase the ticket.
Easter Celebration Turns Sour
On Easter Monday, Mark and his friend Jon-Ross Watson 'won' their £4 million prize on a £10 scratchcard purchased from a Waitrose in Clapham, South London.However, their joy of becoming millionaires was a short-lived one as Camelot launched an investigation into their win and refused to pay them anything.That led to Mark declaring "We have a winning ticket, where's our cash? We'll go to the police to report Camelot. They're being unscrupulous. I know my rights."
Whose Card Was It?
There have been claims that the winning scratchcard was purchased with a stolen debit card. Camelot says the scratchcard was purchased using a debit card, for which a bank account is required. The winning pair have said neither of them currently has a bank account.They claim that the scratchcard was purchased for them and denied a stolen bank card had been used. However, it's been revealed that both the winners have previous convictions for offences that involved using other people's bank cards.
In response to the news, a disappointed Mark added "Camelot bosses are messing us around, probably because they know we've had a lively past and been in prison. Well, that's too bad."
Out on the Streets
Since purchasing the scratchcard the two friends went on a non-stop drinking spree. When Mark returned home though, the celebrations stopped as he was kicked out of his flat. This left the Lotto winner homeless.[caption id="attachment_14075" align="aligncenter" width="810"]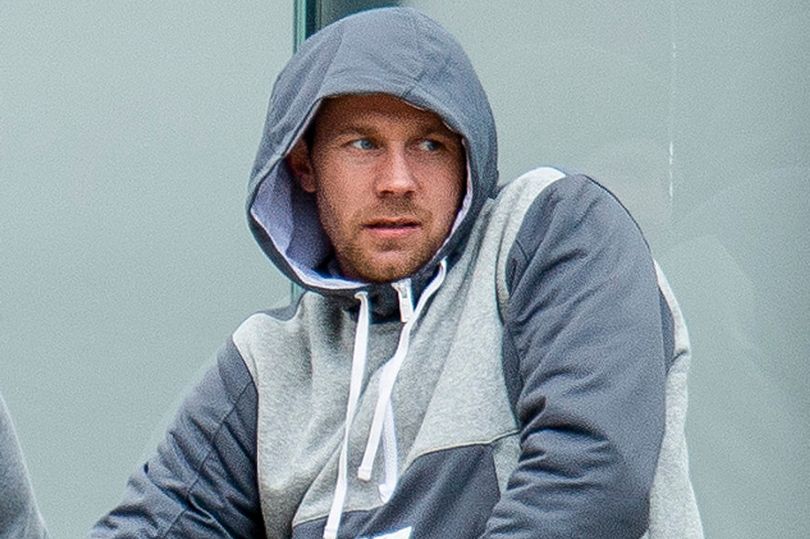 Mark Goodram has been seen on the streets[/caption]Last Friday he was seen on the streets drinking extra-strong cider and eating a £1 pack of Swedish meatballs. Not quite the lifestyle he had imagined for himself the week before.A friend commented: "You hear about rags to riches, but he has gone from the champagne lifestyle, thinking he was a millionaire, to being on the street, drinking cheap cider and hanging with beggars.We'll update this story with more details as the truth is revealed.
Get a real Lottery win with

Lottery24