Luxury Clothes to Buy with a Big Lottery Win
Christmas is a time for giving presents but also treating yourself too. Some new luxury clothes may be near the top of your shopping list. But just imagine what you could buy if a big lottery jackpot comes your way. Here's some of the most expensive luxury clothes you would be able to afford for Winter.
1. Lambskin and Tweed Mittens from Chanel - £960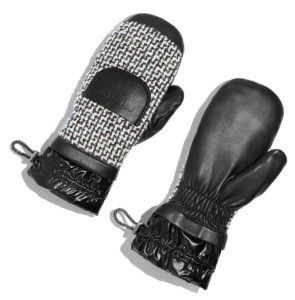 The weather is getting colder and if you become a big lottery winner, you will be able to wrap up nice and warm. Why not
buy
a pair of Chanel's luxury lambskin and tweed mittens? These mittens use top quality material to keep your hands extremely warm. Perfect to wear when you use some of your lottery win to go off on a winter wonderland holiday.
2. Balenciaga Logo Shearling Scarf - £1,975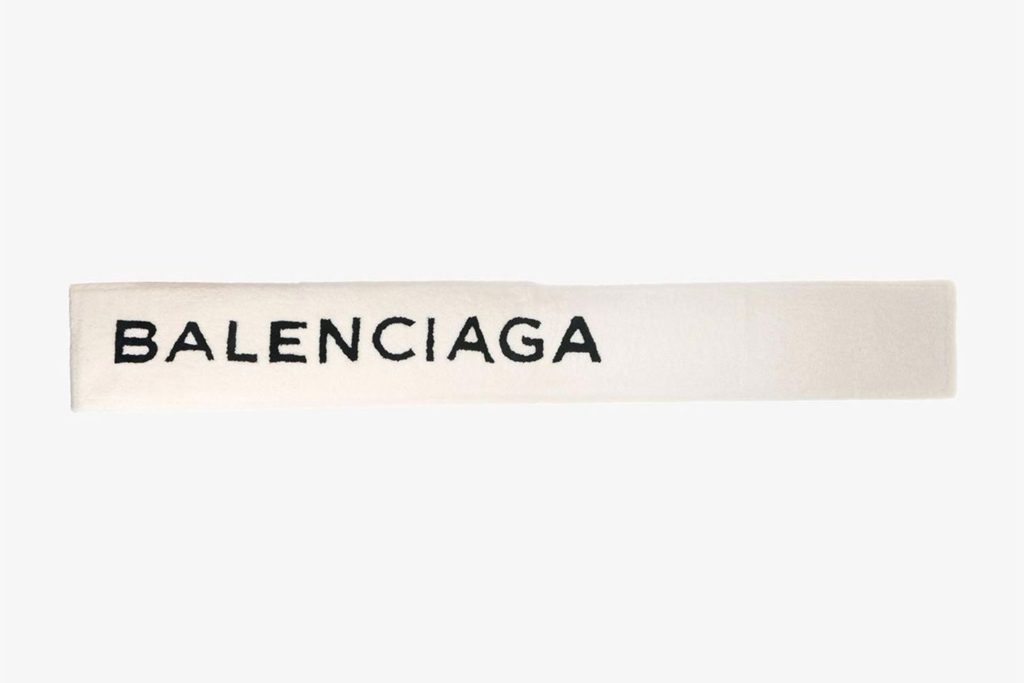 You need to be wrapping yourself up to avoid the cold at this time of the year. There are no more cheap scarves once you've won a lottery jackpot. That includes the hugely popular
Balenciaga
scarf with imposing branding. Just imagine what your friends will think when they see you in this luxury Shearling scarf.
3. Collo Alto Cashmere Jumper from Collo Alto - £2,025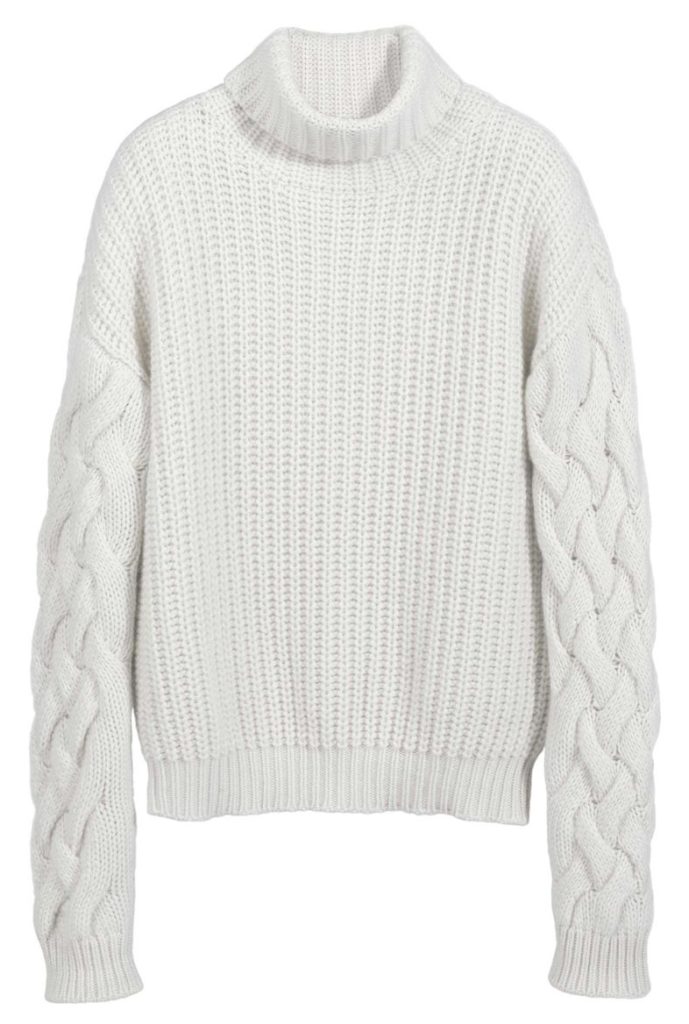 At Christmas time we tend to wear a comfortable seasonal jumper. As a big lottery winner you can afford something far more luxurious. This super-soft luxury
Collo Alto
jumper made of rare cashmere from China would be a great choice. It took the clothes designers 10 years to convince the Chinese goat herders to let them use the soft cashmere.
4. Brunello Cucinelli Double-Breasted Shearling Coat - £7590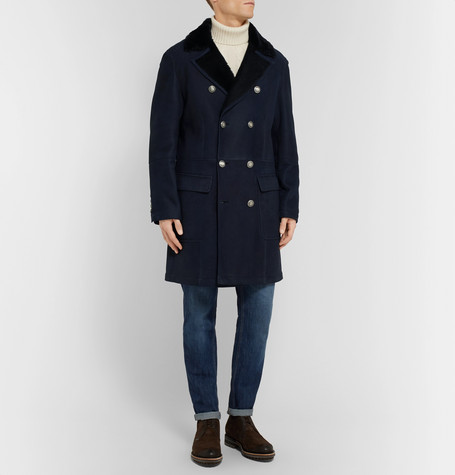 The quality of the clothing you wear is going to go through the roof once that big lottery cheque arrives in your bank account. You'll never feel cold again if you buy this luxurious 
Brunello Cucinelli
double-breasted Shearling coat. It's been cut in Italy and is "more sleek than shaggy." It will definitely keep you warm over winter though while still looking stylish.
5. Harry Winston Ruby Slippers - $3m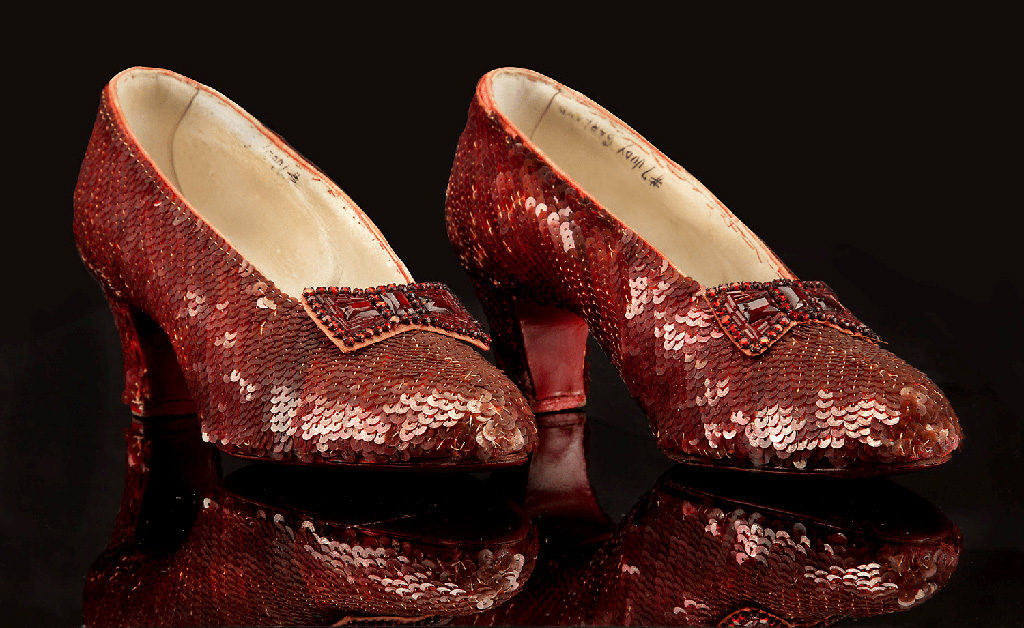 It wouldn't be Christmas without watching the classic movie 'The Wizard of Oz.' This film celebrates its 80th birthday next year but for the 50th anniversary, these replica
Ruby Slippers
were designed by Harry Winston. They have 4,600 rubies with a total of 1350 carats. Oh, and there's also 50 carats of diamonds too just for good measure. You'll soon be clicking your heels and saying 'there's no place like home' as you move into a glorious mansion thanks to your lottery win.
Make sure to get your lottery tickets in time for Christmas with Lottery24