Beat the Monday Blues with a slice of paradise thanks to a jackpot win
Are the Monday Blues getting you down? The start of the working week is tough for everyone. Perhaps you need a holiday and thanks to a big lottery win you could jet off to any of these expensive sunny destinations.
Discover Delightful Dubai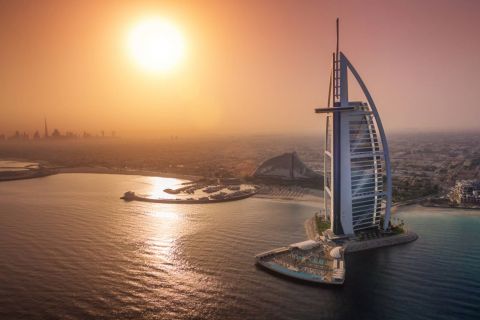 There's no Monday Blues to be had when you head off to sunny Dubai. Who needs to be in the cold when you can stay at the Burj Al Arab hotel at Jumeirah Beach?After that big lottery win, you'll be able to afford the £6600 a week stay in
a hotel
that is so exquisite it has furniture made from 22 carat gold. There's an underwater-themed restaurant and you'll also get unlimited access to the Wild Wadi Waterpark.
Luxury In Lanzarote
Celebrate that big lottery win by travelling to Lanzarote, an island off the coast of Spain, and staying at
Lani's Suites
de Luxe. You'll easily be able to afford the £329 a night rooms once your lottery fortune is in your bank account.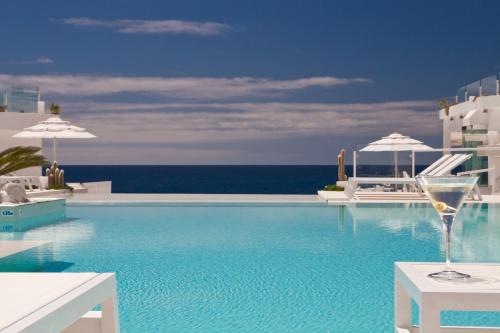 There's everything you want from a holiday in the sun when staying here. Forget the Monday Blues and just relax while gazing at the perfect Atlantic view. There's even a 'party cupboard' in each room stocked with champagne flutes, a Bluetooth speaker, Nespresso machine and binoculars.
Amazing Antigua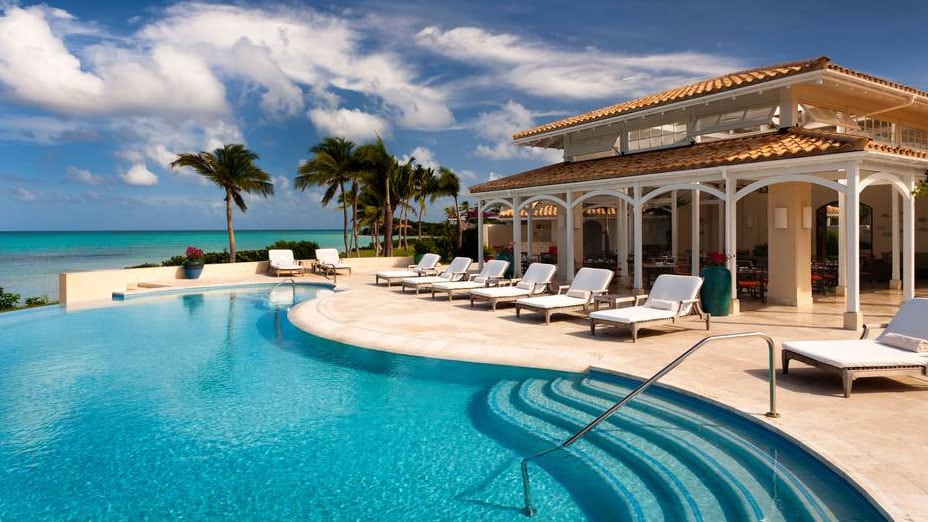 Before your amazing lottery win, you'd only have dreamed of going to Antigua for a sunny luxury holiday. Now though you'll have no worries going to
Jumby Bay
in St John's Antigua where the rooms will set you back at least £632 a night.This is a 300-acre island where relaxing is definitely compulsory. There's a pool, beach, spa, golf course and a Kid's Club for the youngsters.
Magnificent Madeira
Once you've become a big lottery winner, it'll be a piece of cake booking a luxury holiday in Madeira. The five-star
Royal Savoy Hotel
will cost you £999 per person for five nights but you've just won the jackpot so it's easily affordable.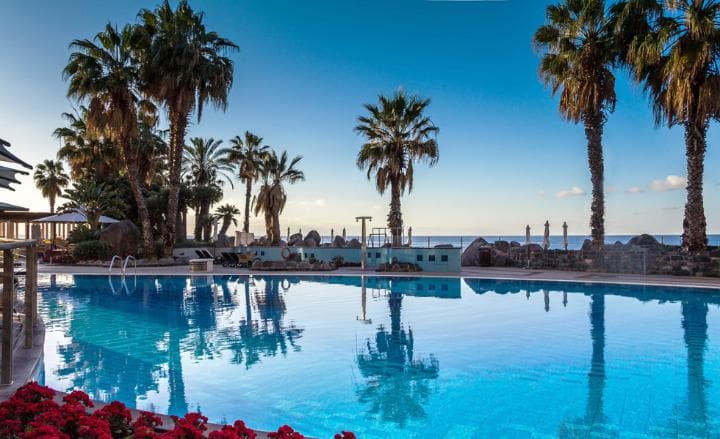 The hotel oversees the Bay of Funchal with breathtaking views. There's so much on offer here with boat trips, surfing, jet skiing or hiking in the mountains.
Rent Petit St. Vincent Island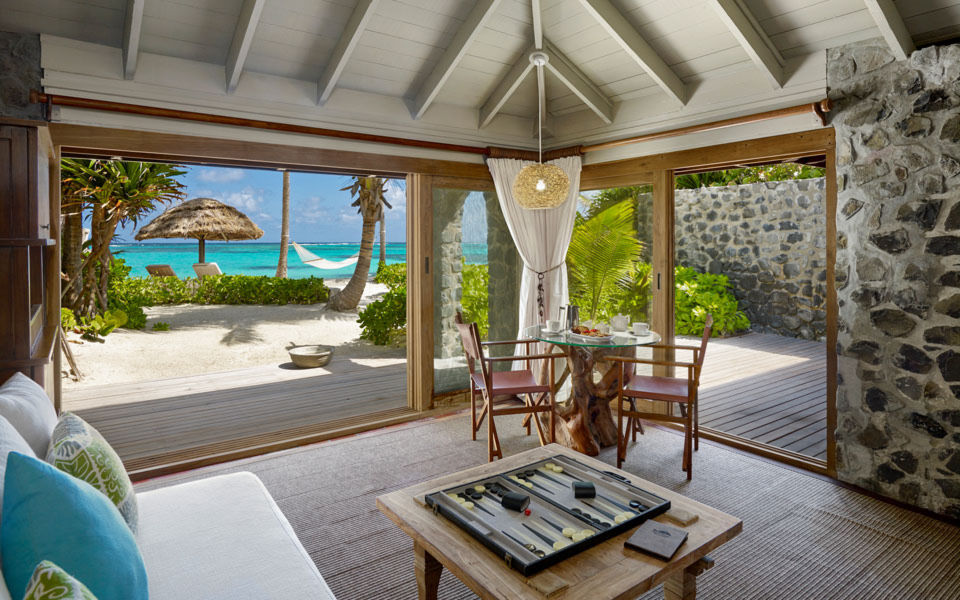 Don't leave your friends behind after your big lottery win. Why not rent a sunny private island in the Caribbean and take all your pals with you?The
Petit St Vincent Island
costs £18,793 a night to rent and there are 22 cottages for you and your friends to stay in. Some are built into the hillside, others are on the gorgeous beach. It's the perfect island on which to celebrate that amazing lottery windfall.