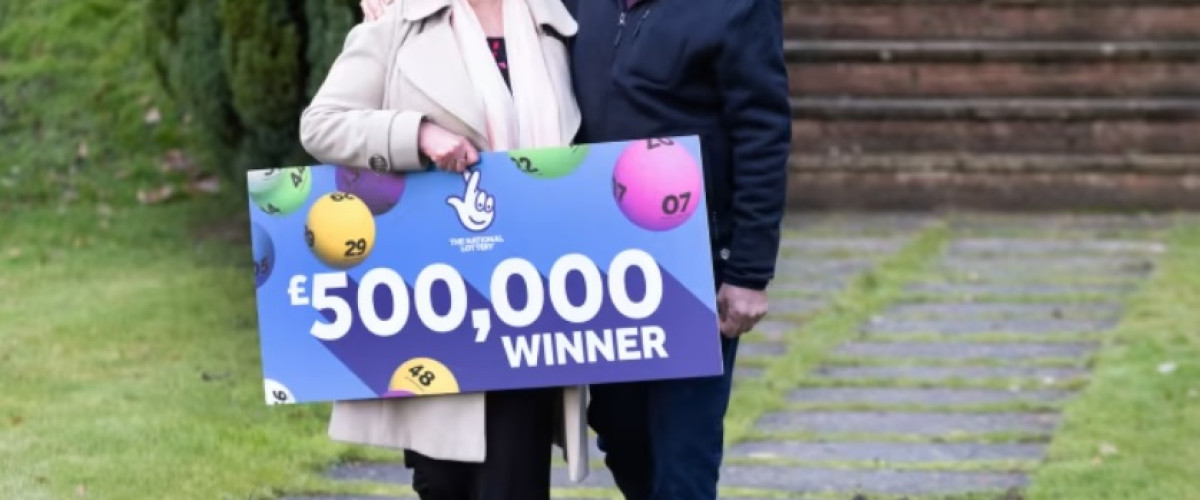 Back to news
More Time with his Pythons for £500,000 Thunderball Winner
It's not easy to believe that you've just won a big lottery prize. That was the case with Len Parsons from Rochester in Kent, England when discovering a £500,000 Thunderball win. Now he can spend more time on his hobby.
His success came in the December 16 draw, just in time for he and his wife Hazel to have a great Christmas. 
He wasn't thinking about that when checking his phone to see if his Thunderball ticket had won anything. His phone flashed up that the 66-year-old had won the top prize and he thought his phone "had a gremlin."
He went to the National Lottery site to check the results and he had indeed won £500,000. He quickly told his wife their amazing news. Hazel, 64, who has been married to Len for 46 years, was also in an unbelieving mood as her husband had often said he was going to get a big win one day.
"When I wake up in the morning I'm going to be rich," he'd tell his wife after buying a ticket. What was considered "a long running joke" finally came true.
Bollinger 
At first they celebrated their Thunderball win with a cup of tea. Later though they started on the Bollinger and bought so much that the local shop ran out of stock.
Len now plans to retire from his catering job. He's already semi-retired as arthritis has caused him constant pain. He's "over the moon" at being able to give up his job.
However, he joked that he'll probably be even busier in the future. One of his spending plans is to carry out some house renovation.
Pythons 
He'll also be able to spend more time with his beloved pythons. Len grew up in outback Australia and his love for pythons began there. Some people say snakes can bring you good luck, he's starting to believe that's true now.
The Thunderball win will also mean they can visit their son in Australia. Their two daughters who live in the UK will also be helped.
Get your tickets from Lottery24.