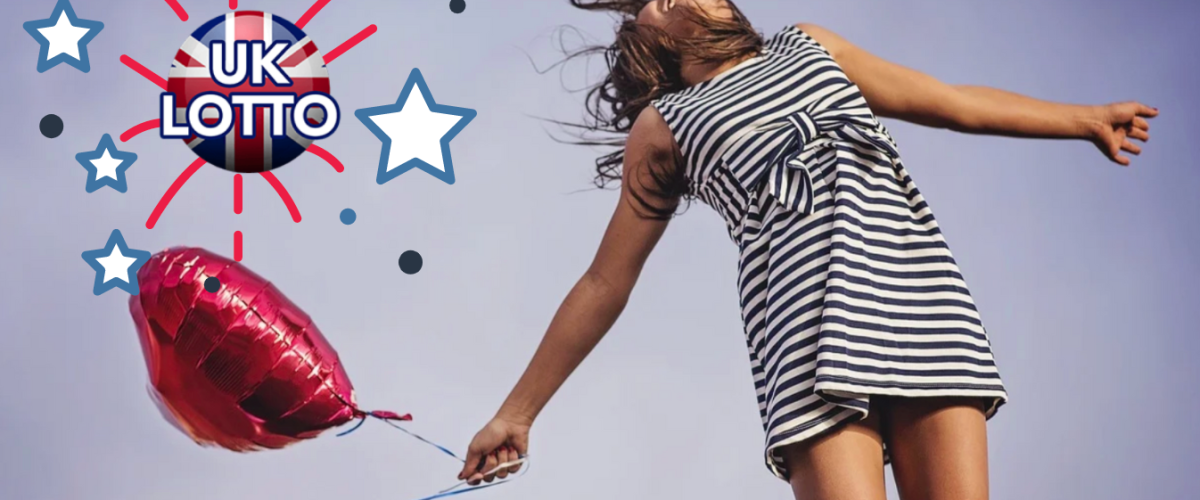 Back to news
Normal Life for £2.4 million UK Lotto Winner
It was in 2004 that Ben Woods from Rock Ferry in England won a £2.4 million UK Lotto jackpot. He now leads a "normal life" just three miles away from his former home.
He was aged 23 years old when a lucky dip ticket won him £2,485,736. The years that followed his UK Lotto win saw him go travelling around the world Speaking about life since his big win, he said that he has ensured that he's kept himself "grounded." 
The UK Lotto winner says that: "The money doesn't change who you are, it can change how you are." Before he became a lottery millionaire, Ben worked as a railway guard, a job that he really enjoyed. He soon resigned from that job and then began his travels around the globe. Life wasn't always easy though and often felt that he couldn't carry on being in a "public facing role."
Home sweet home
Those travels really did change his life though. That's where he met his future wife. That led to him settling down in his new "normal life." He could have moved anywhere but decided to buy a house in Birkenhead just three miles from where he had been living with his parents.
"All my mates and family are here," said the UK Lotto winner. "Just because you can move away anywhere, it doesn't mean everybody around you can come with you," said the home loving millionaire.
Looking after his fortune
He's looked after his UK Lotto winnings by making investments. That seemed the best thing to do after winning so much money at a young age. He's grateful too for the amount of support that he has received from the National Lottery.
One way they have assisted him is by putting him in touch with other lottery winners. "When you first win it's hard to discuss with family and friends but meeting other winners it's a community as you're in the same boat," said the lottery winner
Last week saw him cleaning the New Brighton beach with other lottery millionaires. That was to raise awareness of plastic pollution.
Buy some UK Lotto tickets online from Lottery24.