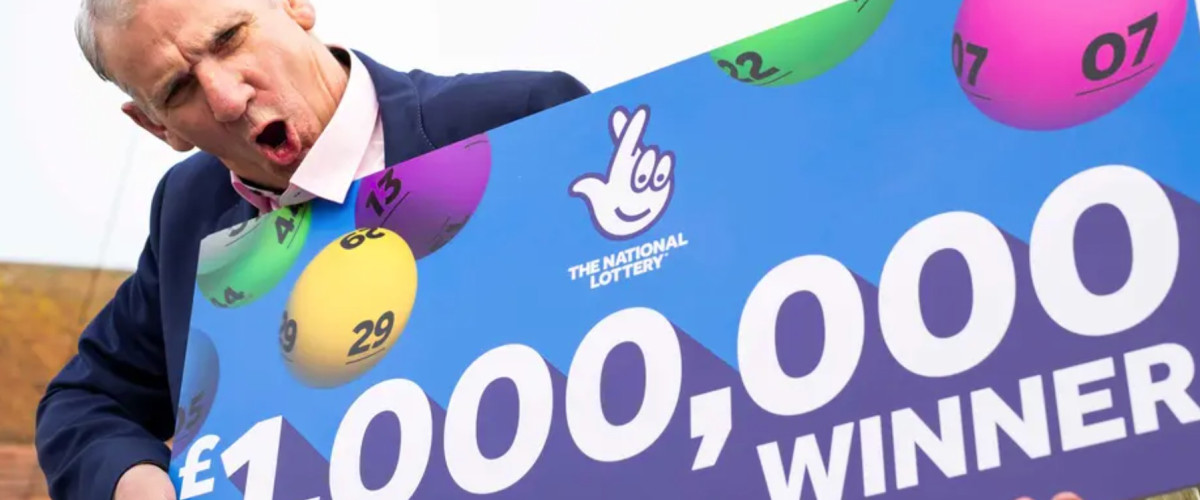 Back to news
Spare Change Wins £1 million Scratchcard Prize
A desire to stop smoking tobacco made John McFadden from Southampton in Hampshire, England healthier and richer. On March 31, a purchase of some vape eventually led to a £1 million 50X scratchcard win.
The 63-year-old knew he "had to do something" about his smoking, so starting vaping rather than using tobacco. Buying some vape left him with some change. He decided to buy a scratchcard but didn't check it until returning home.
Whoopee!
When he did that a massive surprise was on its way. He saw £50,000 appear and thought to himself "whoopee!" However, more of that cash amount kept appearing. He wasn't sure how much he'd won so headed back to the Post Office in Regent's Park Road in Southampton to find out.
The assistant told him his scratchcard win was too large for them to pay out. That's always incredible to hear and a call to Camelot was required. "I was just stunned when they said I had in fact actually won £1 million and that I was a millionaire – I couldn't believe it was real," said the surprised scratchcard winner.
Closer to the Family
He now plans to leave Southampton and for a very good reason. His desire is to move closer to his three children and two granddaughters. They live in Weymouth in neighbouring Dorset. "Having a base close to them will mean I can see them all so much more. Also planned is buying a bar and hot tub for his garden for more family get togethers.
New Skoda
He's already been spending some of his £1 million 50X scratchcard winnings. The lucky player has bought a new Skoda Kamiq and in time, wants to go on holiday to Bora Bora as well as Cambodia and Vietnam. His son has been there and now he can afford to go to.
Mr McFadden drives vans delivering meat all over England. However, he's not planning on giving up his job, though he will reduce the number of hours he works.
Buy some tickets today from Lottery24