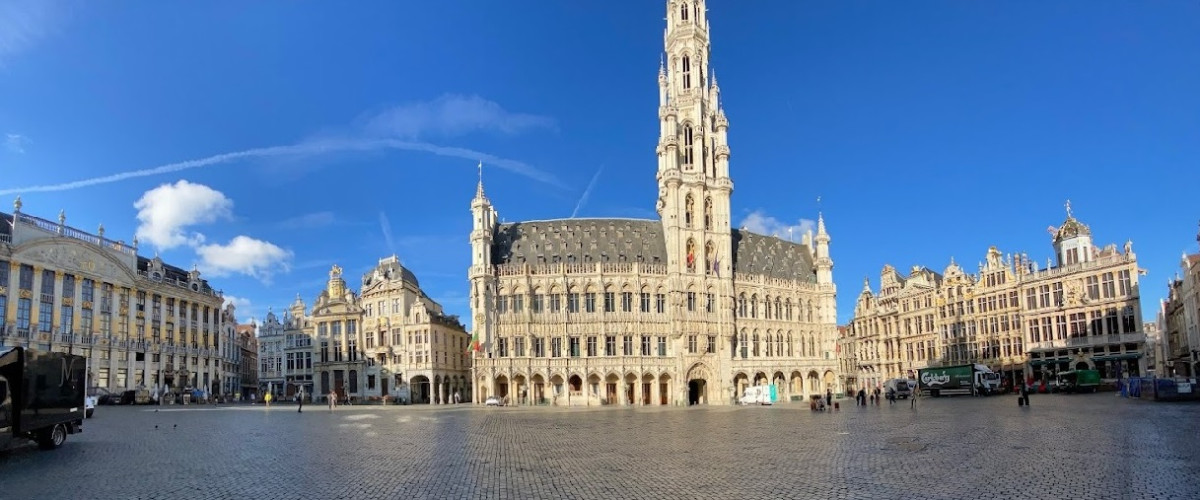 Back to news
Ticket Sold in Belgium Wins €144.96m EuroMillions Jackpot
Tuesday was a night of celebrations in Belgium. A ticket sold in that country was lucky enough to win the €144.96 million (£129.3 million) EuroMillions jackpot.
The owner(s) of the winning ticket are yet to come forward  to claim their prize. Their ticket was the only one that was able to match 11-13-24-35-50 and the two Lucky Stars 06 and 11. The jackpot was so high due to last Friday being a €130 million EuroMillions Superdraw.
There were five tickets that were able to match all the main balls but just one of the Lucky Stars. Three of the winners came from the UK, each winning £121,728.40.   The other two second-tier winning tickets were both sold in Portugal. The lucky players receive €186,010.40 each.
Largest win this year 
This win is the largest EuroMillions jackpot won so far this year. Tuesday's win is the fourth time in 2023 that we've seen a jackpot winner. The previous highest win was the €102.2 million won by a ticket sold in France on February 24. Also winning a EuroMillions jackpot this year were Spain and Switzerland.
It's only the third highest ever EuroMillions win by a ticket sold in Belgium. The record win is €168 million won in October 2016. In second place is a win of €153 million won in June 2017. It's the first time a Belgian ticket has scooped a EuroMillions jackpot since December of last year. On that occasion, the jackpot amount won was €142.8 million.
41 and counting 
This is the 41st ticket sold in Belgium to be lucky enough to win a EuroMillions jackpot but only the third since 2019. Not since 2018 has Belgium had more than one jackpot winner in a calendar month.
Only France, UK, Spain and Portugal have sold more EuroMillions jackpot winning tickets than Belgium. The Belgians need a lot of luck to catch fourth placed Portugal who are 40 wins ahead of them. Friday's EuroMillions jackpot will be €17 million (£14 million).