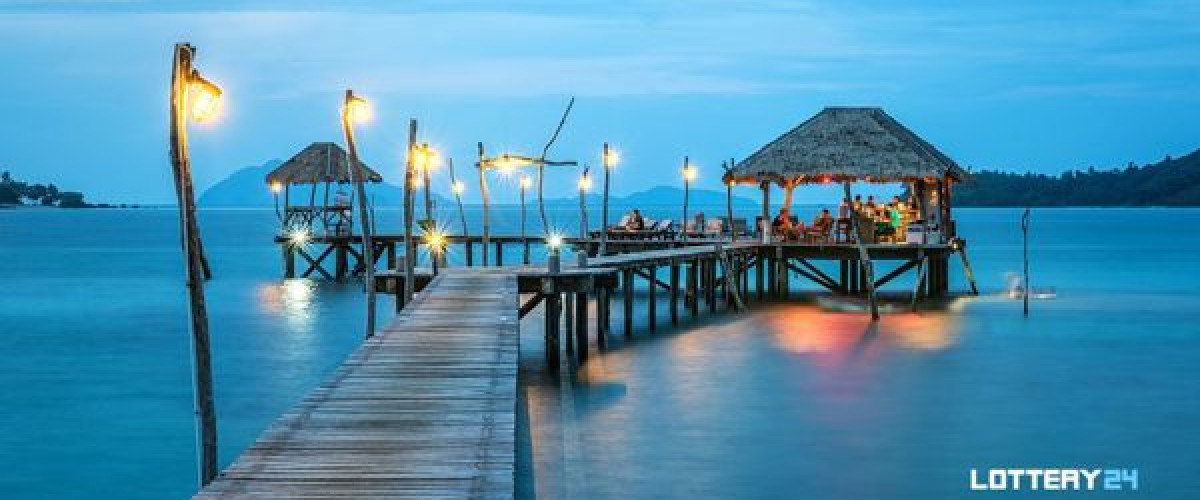 Back to news
How would you spend a €143m EuroMillions Jackpot?
After Friday's EuroMillions Superdraw ended in a rollover, the jackpot tomorrow is €143 million (£127 million). What would you do if Tuesday's draw sees you become a multi-millionaire?
A recent survey of 2,000 adults carried out by Perspectus Global for the National Lottery produced some surprising results.
Helping others
The survey revealed that a third of those aged between 18 and 29 would be very generous with their winnings. They would use their lottery win to  either give some cash to their parents or help pay off family debts.
26% said they'd make charitable donations and 7% said they'd try to use their windfall to fight climate change.
When Chris and Colin Weir won a EuroMillions jackpot they made big donations to the Scottish Independence campaign. 6% of the respondents in this survey said their win would be used to create their own political party and attempt to become an MP.
If you were to win the EuroMillions jackpot, you'd want to treat yourself. It's not surprising then that 26% of those asked said they'd use some of their winnings to go on a dream holiday.
Heart-warming
Andy Carter, the senior winners advisor at The National Lottery has helped many EuroMillions winners cope with their success. Speaking about the survey he said: "It's heart-warming to see that young people want to change the lives of the people they care about."
He added: "Without a doubt, seeing the joy that helping family, friends or their local community brings is what a winner remembers the most.
Irish success
It's not just young players who want to help their family. Last month saw an Irish grandmother from Co Cork win a €147,833 EuroMillions prize. Her family joined her when collecting the prize.
Then came the revelation that she intended to share all her winnings with her children and grandchildren.
Just think, a ticket bought from Lottery24 might just be the one that wins the  €143 million (£127 million) EuroMillions jackpot but how would you spend it?