Which is the Luckiest Zodiac Sign for Lottery Players?
Could the sign of the zodiac you belong to determine how lucky you are when playing lottery games? Australian lottery company, The Lott have been busy going through previous results and it's good news for all you Pisces out there.
It's the second year in a row that the sign has come out on top in this kind of statistical análisis. So, if you were born between February 19 and March 20, then you might have had a big win playing Australian lottery games in 2020.
Second Year in a Row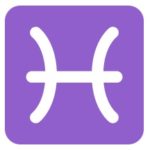 14.3% of first division lottery prizes won in 2020 were by those born in that zodiac sign. Will they be able to come out on top for a third year in a row? Lotto spokesperson Lauren Cooney isn't sure whether this run of success for Pisces players will continue.
She commented: "While it's interesting to look at the latest winning astrology trends, it's important to remember that lotteries are fun games of chance."
The simple fact is that whatever zodiac sign you were born under, there is a chance that the next ticket you buy from Lottery24 will be a winning one.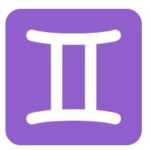 In second place was Gemini. They accounted for 9.5% of division one winners with Taurus players in third with 9.2% of wins.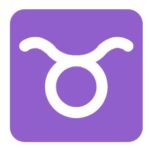 One sign had to finish bottom of course and that was Cancer. If born between June 21 and July 22. Only 5.3% of first division winners came from that Zodiac sign. However, is winning any first division prize unlucky? It's still going to be a life-changing moment getting such a win.
The list was compiled from the known birthdays of division one winners all over Australia. It didn't include Western Australia though. Lotteries covered included the Saturday Lotto, Oz Lotto, Australian
Powerball, Lucky Lotteries and Lotto Strike.
There are several surveys online looking at the links between zodiac signs and lottery games. Some even suggest what day you should buy your tickets on and lucky numbers. Whatever your sign, good luck with your next purchases.