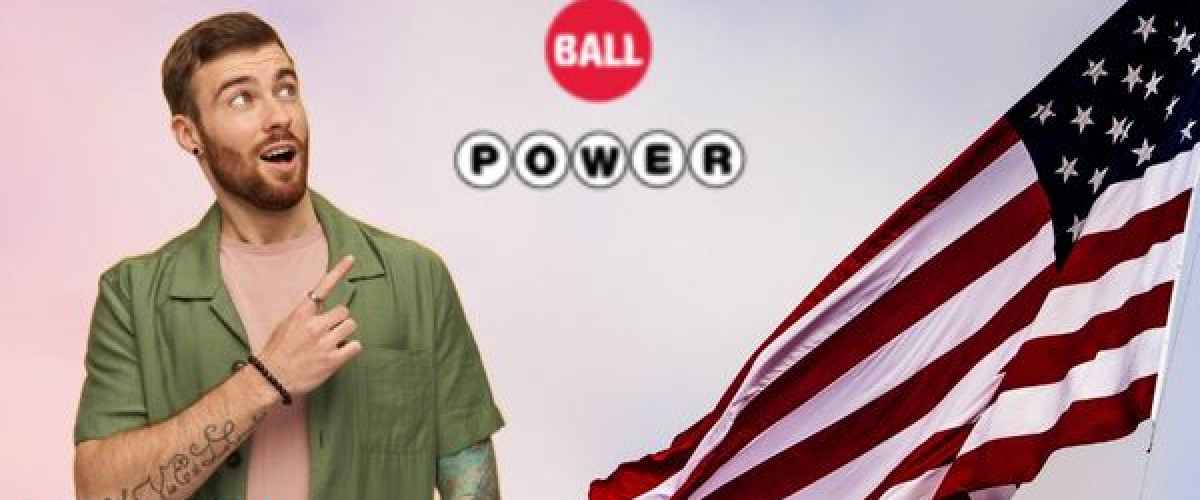 Back to news
Will Anyone Win Tonight's $1.2 billion Powerball Jackpot?
Tonight's Powerball draw has a massive $1.2 billion jackpot. That's not the only mouth-watering top prize on offer in the next few days.
Monday's draw had a top prize of $1 billion. That was only the second time in Powerball history that the jackpot had grown to that amazing amount. There hasn't been a Powerball jackpot winner since the draw held on August 3. Since then, there have been 38 consecutive rollovers.
Another rollover
The October 31 draw turned out to be a Halloween Horror for players hoping to win the top prize. No tickets were able to match 13-19-36-39-59 and the Powerball 13. There were some near-misses though with 13 tickets matching all five of the main balls drawn and all becoming Powerball millionaires.
Monday's draw saw number 19 make another appearance. That's the third successive draw in which it has been one of the main balls and four times in five draws. Surely it has to be a number to leave out for tonight's draw if buying a ticket from Lottery24.
Single-digit numbers are definitely due with none of them seen in the last five Powerball draws. That's probably why we keep getting rollovers.
The cash option for tonight's Powerball draw is $596.7 million. That amount would be subject to both federal and state taxation. The jackpot could reach record levels if there are no winners tonight or on Saturday.
Two more rollovers would see the Powerball jackpot rise above the record $1.586 billion that was on offer in the January 13, 2016 draw.
Massive European jackpots
It's not just in America that there are massive jackpots to be won. Italy's SuperEnalotto lottery is just one rollover away from going through the €300 million barrier for the first time. It hasn't been won since May of last year and Thursday's top prize is €299.4 million. With no must-be-won draw or jackpot cap, the SuperEnalotto jackpot just keeps on rising.
Friday sees the EuroMillions jackpot at £137 million. Hopefully we'll get some big winners in the next few days.
Buy your tickets now from Lottery24.