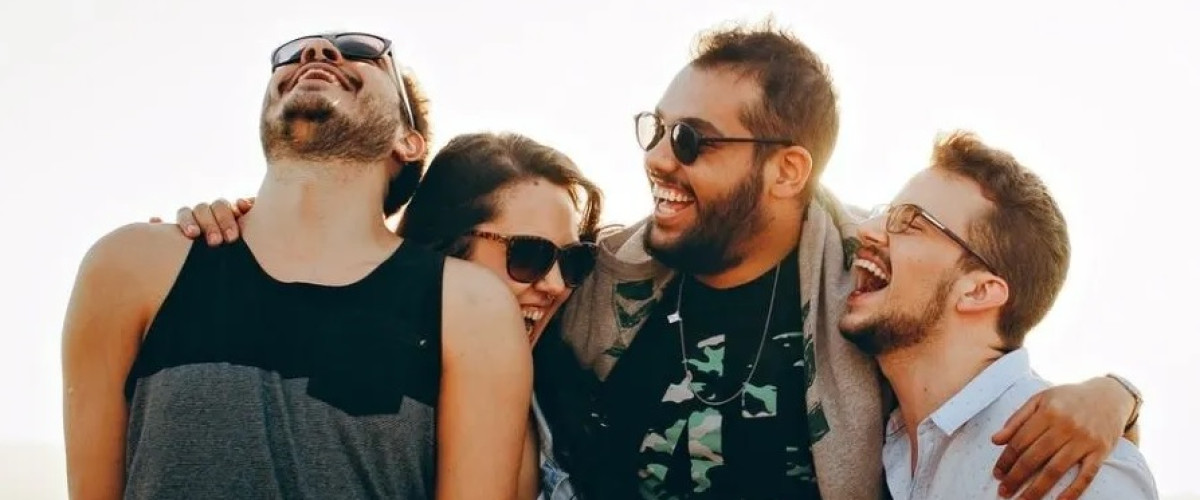 Back to news
Will You win Tonight's EuroMillions Superdraw?
It's going to be a massive and hopefully lucrative weekend for lottery players. It all begins tonight with a €130 million (approximately £111 million) EuroMillions Superdraw jackpot taking place.
The Superdraw has a massively enhanced jackpot. Tuesday's draw (which ended in a rollover) only had a £14 million jackpot after the recent £54.9 million win on June 10. Could a ticket you buy from Lottery24 see you win the EuroMillions Superdraw jackpot tonight?
Second Superdraw of the year
This is the second EuroMillions Superdraw of 2022. The one scheduled for April 29 was postponed due to the jackpot already being above the amount it would have been increased to.
The one EuroMillions Superdraw that did take place this year was held on February 4. That draw saw the top prize won with a ticket sold in the UK winning its owner £109 million.
Five previous EuroMillions Superdraws have been held in June. Two of them produced a winner of the enhanced jackpot. Those took place in 2017 and 2021 with both being won by tickets sold in the UK.
Lucky numbers
Which numbers might be the ones that turn you into a multi-millionaire? Single digit numbers have come up in two of the last three EuroMillions draws. In fact, there were two of them in the last draw.
Number 17 appeared in two successive draws but was absent on Tuesday, will it be back again tonight? Eight of the last nine draws have seen a number in the 30s be one of the five main balls. The last two EuroMillions draws have seen number 40 drawn out, could we see a hat-trick tonight?
If the EuroMillions Superdraw ends in a rollover, the jackpot can climb as high as a record€230 million.The highest ever EuroMillions win was the €220 million won in October 2021.
However, there is a jackpot at present that beats that record. Italy's SuperEnalotto jackpot just keeps on rolling over. It was last won in May 2022 and Saturday's draw will have a €223.5 million. Will a ticket bought from Lottery24 be the one that finally wins that record jackpot?
Buy your EuroMillions tickets from Lottery24!