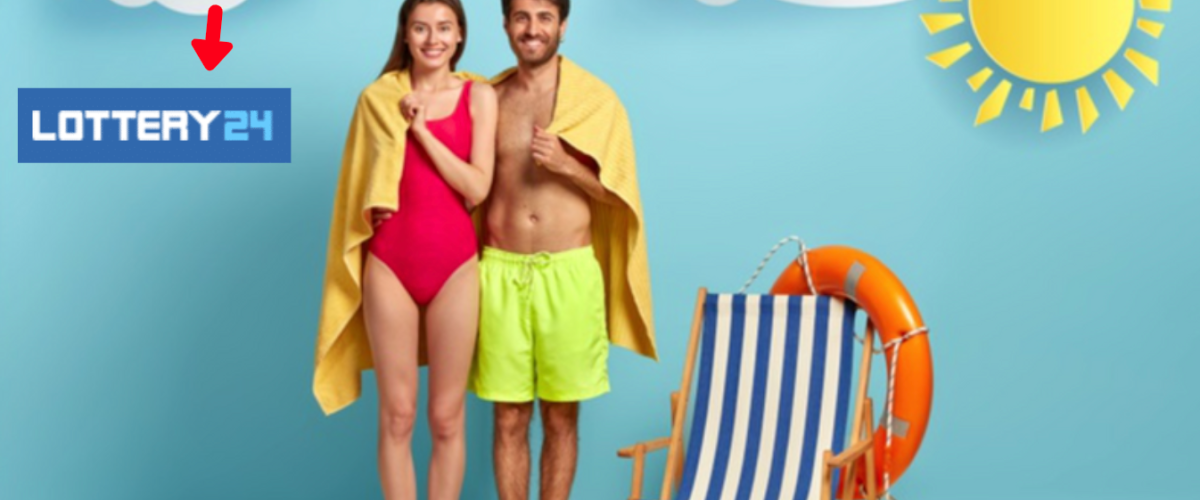 Back to news
Win the Lottery and Buy a Private Island
When a big lottery win comes along, it's common for the lucky player to buy a new house. Then again, why not buy your very own private island! There are lots to choose from.
Green Island, Georgia - $11.5m 
With your lottery winnings, buy this stunning private island. It's south of Savannah, USA with lots of wildlife including boar, deer and foxes and it also possesses some of the highest elevations you'll find in Chatham County.
There's a hunting lodge and over 1,000 acres of marshland where you can see herons , egrets and gorgeous looking sea birds. Even better it's just by Skidaway Island which has a wellness centre, six championship golf courses and 30 tennis courts.
Pumpkin Key - $95m 
Just think, buying a lottery ticket from our site could produce a massive win. Then you can buy this fantastic island in the tropics of Card Sound Bay in the Florida Keys. It's 26 acres of pure heaven and close to Miami and Ocean Reef.
There is a three-bedroom house for you to spend time in when not enjoying everything this island has to offer. Perhaps you'll also use your lottery winnings to buy a luxury yacht that you can keep in the 20-slip marina.
You can enjoy the amazing panoramic views of Card Sound Bay. Just wait until you see the sensational sunsets. You can go fishing or even snorkelling or scuba diving. With North America's only living coral barrier nearby, just imagine the sights you'll see just because of that lottery win.
Spectabilis Island - $62m 
How about using your lottery winnings to buy a private island in the Caribbean? Now that's a brilliant idea if ever there was one. Spectabilis Island can be found in the central Exuma
Cays, 230 miles from Miami.
Imagine your delight as you stroll along the dozen white sandy beaches. There's a deep-water access channel, so just keep your yacht there waiting for you to have a day trip out. You could pop over to another of the islands in the Exuma Cays. Plenty of celebrities and billionaires own those, so who knows who you'll meet?