Win the Lottery and go on a Halloween Holiday
October 31 is just around the corner, so what are you doing for Halloween this year? Imagine if you won a massive lottery prize in the next couple of weeks. If you do, then a spooky Halloween holiday can be booked.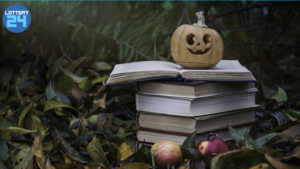 Halloween Havoc in the USA
The USA adores Halloween and they certainly go to town in their celebrations. If you can get that big lottery win, then you could fly out there and have the scariest time of your life. Just head to any major city in the States and you'll be able to see all the great Halloween costumes that are worn, it's going to be a real thriller thanks to that lottery win.
Fancy a Black Burger?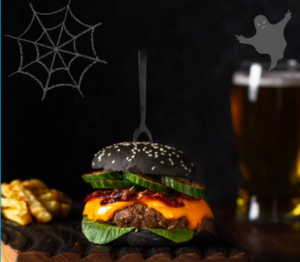 Seeing how other countries celebrate Halloween is a fascinating experience. For example, in Japan, they love dressing out as everything from a vampire to a werewolf. They aren't so keen on trick and treating though but a great time is guaranteed if you use your lottery win to take a Halloween holiday in Japan. You could go to Tokyo Disneyland or see what special Halloween offers are in their shops. Perhaps even try a black burger at McDonalds.
The Day of the Dead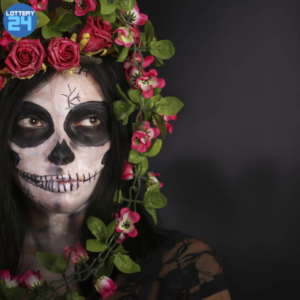 Halloween isn't all about one day, in Mexico, they have the Day of the Dead on November 2. You'll marvel at the decorated skull masks and the artwork of those who paint their faces to look like skulls. It's all aimed at celebrating life and those who have sadly passed away. Using your lottery win to go to Mexico will be an experience you will never forget.
Zombies Galore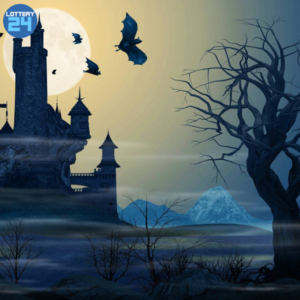 It used to be that most people dressed up as vampires or Frankenstein's monster. Recent years have seen dressing as a zombie become more popular. A trip to Germany for Halloween will see zombies galore. There's fantastic fancy dress to see with zombie walks and more.Halloween has become a major event, so buy a ticket from Lottery24 and who knows what could happen. You may well get a big win and head to one of the destinations in this article for the best Halloween of your life. Buy a ticket today from Lottery24