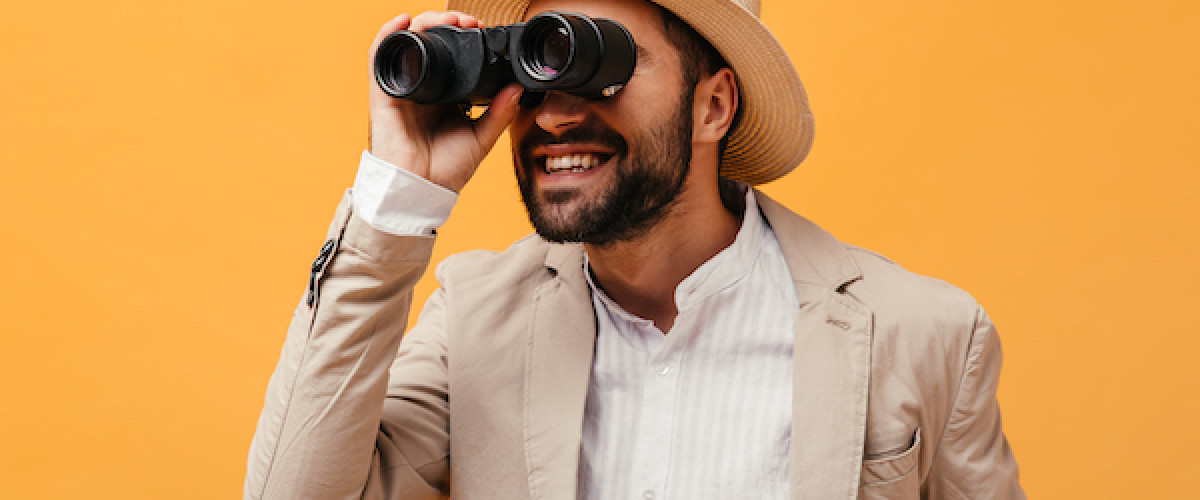 Back to news
$1.337 Billion Mega Millions Jackpot  Winners Claim Prize
The winners of a $1.337 billion Mega Millions jackpot have finally claimed their winnings. However, we may never know who the two winners are as they have opted to remain anonymous.
It was on July 29 that the third largest jackpot in American lottery history was won. We already knew that the winning ticket had been purchased from a Speedway gas station in Des Plaines. That's a suburb of Chicago in the state of Illinois. Just who had purchased the winning Mega Millions ticket has remained a mystery for nearly two months.
Finally yesterday we discovered that the Mega Millions jackpot had been won by one ticket but two individuals. They had an agreement that if there were any winnings, the amount would be shared. Did they ever imagine it would be a jackpot this high?
29 successive rollovers
Until July 29, the Mega Millions jackpot hadn't been won since April 15. 29 rollovers in a row had seen the top prize go through the billion dollar mark. Then the jackpot was finally won as one ticket matched: 13-36-45-57-67 and the Mega Ball 14.
The Mega Millions winners have opted to receive their jackpot windfall as a one-off lump sum. This will be a total of $780.5 million but it will be subject to taxes, both federal and state.
Good advice
In the two months since they won the Mega Millions jackpot, the winners have been getting some good advice on how to cope with their winnings. This has included help from legal and professional advisors.
With the lucky players deciding to remain anonymous, it was left to Harold Mays to comment on their success. He's the Director of the Illinois Lottery and said: "These winners are now in the enviable position of deciding what to do with their newfound fortune."
More big winners could be on the way. Tonight's SuperEnalotto jackpot is 275.3 million euros. There's a .£169 million EuroMillions draw tomorrow and the Mega Millions jackpot is up to $301 million.
Buy your tickets now from Lottery24.