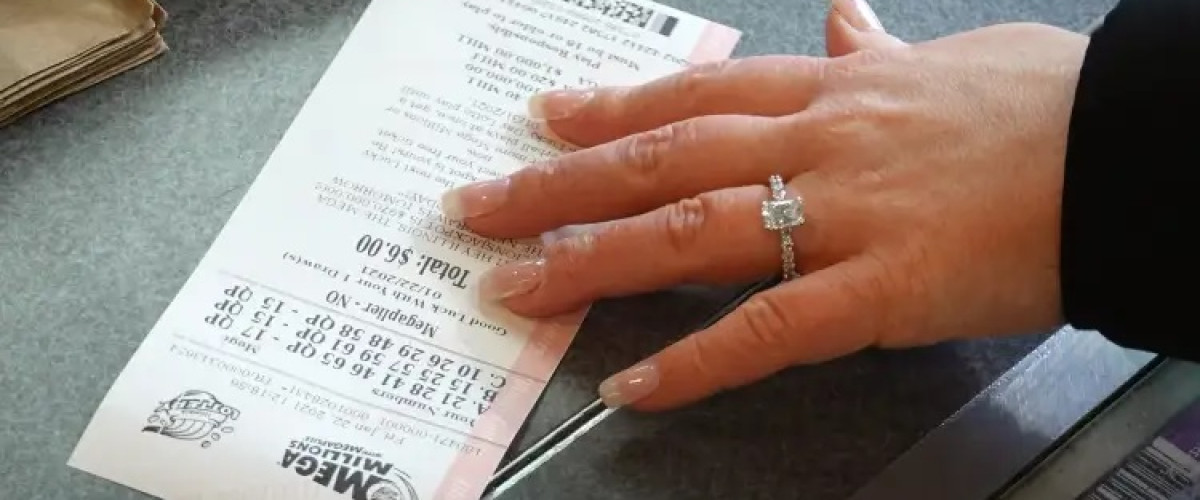 Back to news
$426 million Mega Millions Winner Finally Claims Prize
The winner of a $426 million Mega Millions jackpot has finally come forward to claim her prize. Californian Kristine Wellenstein has pledged to remain a private person despite her fantastic win.
Long wait for a jackpot
The January 28 Mega Millions draw was due to have a $421 million top prize. However, such was the demand for tickets that it had climbed another $5 million before the draw was held. The Mega Millions jackpot hadn't been won since October 2021. There had been 27 rollovers before finally it was won.
Kristine's ticket was the only one that was able to match 03-16-25-44-55 and the Mega Ball 13. The winning ticket was purchased from a Chevron gas station in the Woodland Hills area of Los Angeles in California.
The lucky Mega Millions winner has opted to reveal her identity but not give any major interviews. It's unlikely we will hear a great deal from her in the future. She did however make a statement to California lottery officials giving us some insight into her success.
That includes how she felt when realizing her ticket had made her a multi-millionaire. "I was overcome with so many emotions, but mostly gratitude," said the Mega Millions winner.
Giving back
Wellenstein has opted to receive her Mega Millions win as a one-off lump sum payment of just over $290 million before taxes. The win will change her life, but she also wants to help others. "I want to give back and support local and global-based initiatives," she said.
The time taken to claim her winnings has been put to good use. The Mega Millions winner has a team in place that will help her achieve her objectives.  "The real impact of my life's work begins now," she added.
Alva V. Johnson is the Director of the California State Lottery. He said that "we love having big jackpots and big wins in California."
There could be another big win in Tuesday's Mega Millions draw. The jackpot has been steadily climbing and is up to $247 million.
Buy your Mega Millions tickets from Lottery24.