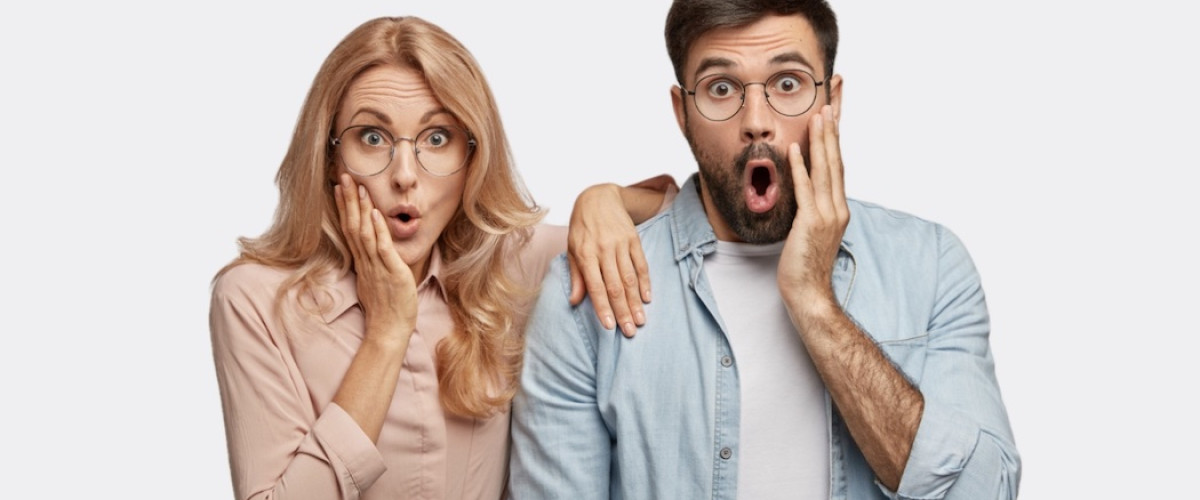 Back to news
$4.8m Set for Life Win for Holidaying Queensland Couple
A couple from Baringa in Queensland, Australia had a great surprise waiting for them when returning from a long overdue holiday. The lucky player discovered she'd won $4.8 million in the November 3 Set for Life draw.
Her ticket had been the only one that had won a division prize. It means she will receive $20,000 a month for the next 20 years.
Despite the Set for Life draw taking place on November 3, the Queenslander had no idea she'd won the top prize. It wasn't until three days after the draw, while still on holiday, that she saw a newspaper story about the big win.
Did you buy a ticket?
Her husband asked if she'd bought a Set for Life ticket. "Of course, I've got a ticket!" replied his wife. They swiftly went online and checked their ticket but didn't think at first that they were the mystery winners.
The couple continued their holiday but then went to their local newsagency on their return home to Queensland. Then they finally received the news that they had always dreamed of. They were indeed the $4.8 million Set for Life winners.
Unbelievable
"We realised our life had changed forever! It's unbelievable!" said the lucky woman. She added:
"Funnily enough, I was emotionless for quite some time because it happened all so suddenly. It's such a life-changing event, and you never expect to win big."
Then the news finally hit her and the tears began. The couple then sat down together and began to talk about how they could spend their fantastic Set for Life winnings.
New homes
The win has set the family up for the future and one "definite"  purchase is a new home. Once that has been purchased, the couple will look at buying some properties for their children. Some family holidays are also on their spending list thanks to their Set for Life win.
Her husband will continue to work "because that's in his nature." However, his wife will be reducing her working hours.
Get your tickets from Lottery24.