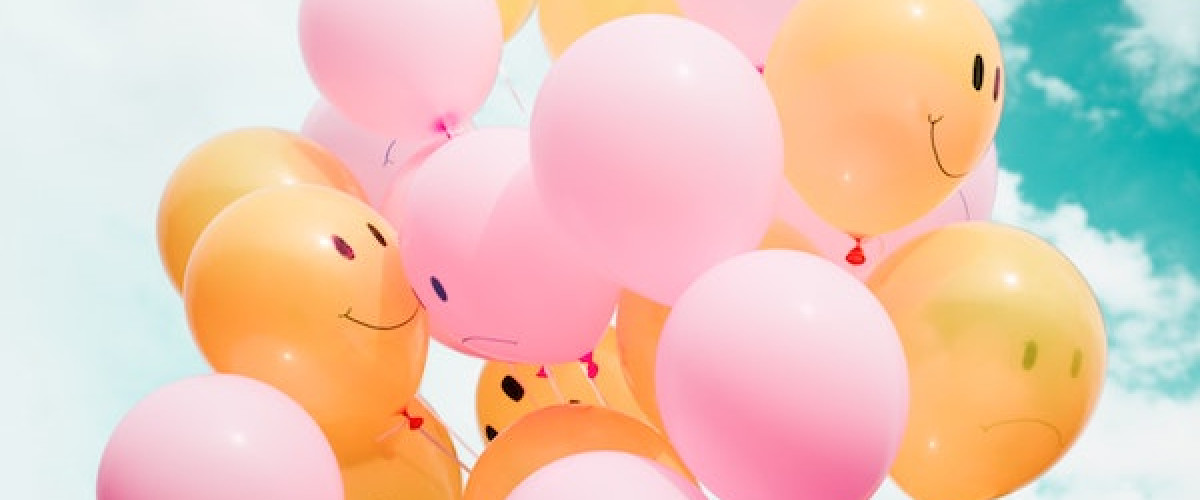 Back to news
Actually, your Lottery Win is Larger than you Thought
It's always a great moment when a lottery win comes along. However, for Jose Flores Velasquez from Virginia, USA, and Vernon Bupeee from Alberta, Canada, there was another big surprise on the way.
Both of them had good wins but later discovered that their windfall was higher than first anticipated. Jose Flores Velasquez thought his lottery scratchcard win was only $600. He was quite pleased with that as you can imagine.
Actually, it's $1 million
Better news was on its way for the Annandale resident though. When he went to claim his winnings, lottery officials told him he had in fact won a million dollars. That was the second prize in the 20X the Money lottery game.
Also receiving a double surprise was Alberta resident Vernon Burpee. He'd bought a ticket for the August 24 Lotto 6/49 draw. It wasn't until the day after the lottery draw that he went to find out if his ticket had won anything.
A lot more than that
His luck was in but he didn't check his lottery ticket properly. "I thought I had won $25,000; I rechecked it and saw that it was a few more numbers, so eventually I handed it to the clerk to check for me."
Cue another big surprise just seconds away. The clerk looked at the lottery ticket and realised that it had matched all seven digits of the EXTRA number -27144985. That meant the lucky ticket holder had won the game's top prize and he was now $250,000 richer, a lot more than the $25,000 he initially thought he'd won.
When asked what he'll do with his lottery winnings, Mr Burpee had a simple answer. He said that there won't be any spending spree, instead all of it is going to be put into his now expanding bank account.
These two stories show how important it is to check your tickets thoroughly. You never know that the next win you get might actually be a lot higher than you first imagined it to be.
Get your tickets from Lottery24.