Buy a Luxury Mother's Day Present after your Lottery Win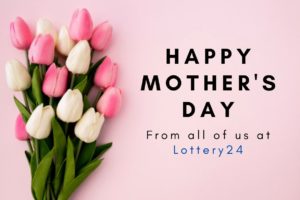 It's nearly time for Mother's Day, so time to think of a great present to buy. With a lottery win, you can buy something even more special but also practical. Let's look at some great gifts that can be purchased.
Bottega Veneta Small Piazza Bag in Matte Calf 
Every woman loves a posh handbag, and your mother is unlikely to be an exception to the rule. With a lottery win you can buy one that your mother will love forever. This timeless Bottega Veneta handbag will never go out of fashion. It can be purchased for $3,500 and has three interior compartments. Plenty of room therefore for all those items a woman jams into her handbag. It's just so stylish, your mother will absolutely adore it.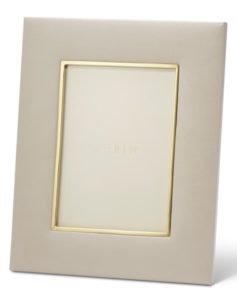 Nordstrom Aerin Valentina Leather Frame
A proud mother loves looking at photos of their beloved family. This gorgeous looking photo frame is in rich Italian leather and gleaming brass. A lottery win will provide you with the funds to buy a few of these as a Mother's Day gift. It costs $425, so buy a few for your mother so she can have them all over her house.
Williams Sonoma De'Longhi Prima Donna S Fully Automatic Espresso Machine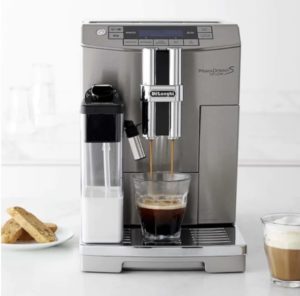 Your mother has a busy life and deserves a rest every now and then. A relaxing time drinking an Espresso is absolute heaven. It'll be even better if purchasing one of these luxurious Espresso machines as a Mother's Day present. Ok it costs $3000 but you've won the lottery so just go out and buy it.

Eames Lounge Chair and Ottoman
Drinking that Espresso while relaxing in a luxury chair is even better. You can buy this amazing chair for around $6000. Your mother will love you forever if this is her Mother's Day gift. Imagine the joy that she'll have relaxing after all those jobs she'd had to do all day. You can almost hear her sigh of relief as she puts her feet up for a while. And all because of that lottery win you've had.