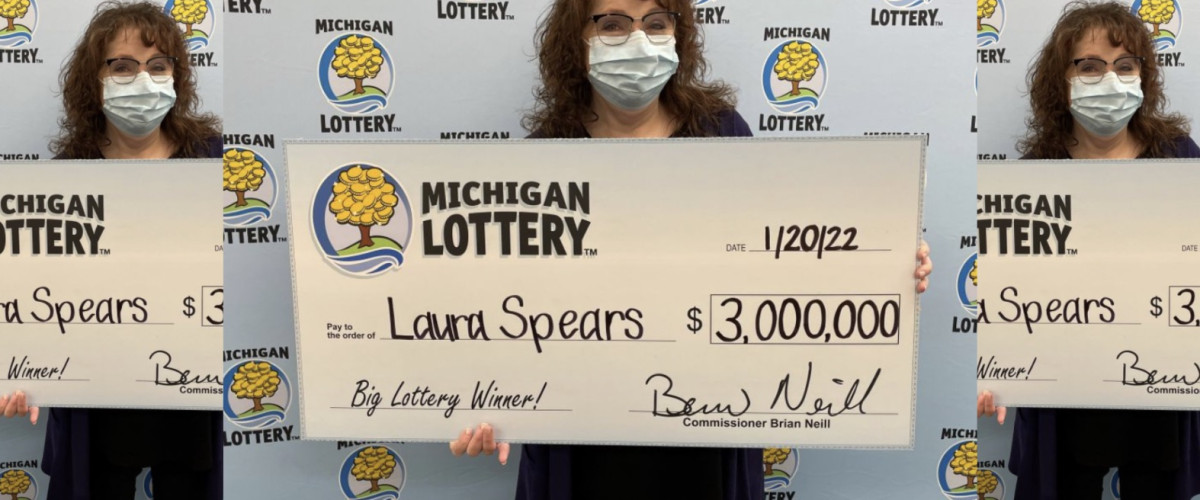 Back to news
Checking Spam Folder Reveals $3m Mega Millions Win
Do you check your spam folder? Not everyone does and it can easily be emptied. Thankfully, Laura Spears from Michigan, USA, didn't do that. One email was informing her of a $3 million Mega Millions win.
The 55-year-old won her prize in the Mega Millions draw held on the final day of 2021. Little did she know her year was going to end with her becoming a millionaire.
The jackpot for that draw was $221 million and that attracted Laura to trying her luck. An advert had been seen on Facebook, so a ticket was purchased. However, she didn't check the results until a few days later.
Amazing discovery
Even then Laura was looking for a missing email from someone. While checking her spam folder, an amazing discovery was made. There was an email from the Michigan Lottery informing her she'd had a win. Never did she imagine that since December 31, she'd been a millionaire without knowing about it.
Her ticket had matched 02,05,30, 46 and 61 but missed out on the Mega Ball 8. Matching that would have seen her win the $221 million top prize.
"It's all so shocking to me that I really won $3 million!" said the Mega Millions winner. When collecting her Mega Millions winnings from the Lottery HQ in Lansing, she spoke further about her luck.
No more spam
Laura says the win will allow her to retire earlier than planned. She also wants to use some of the windfall to help her family. One other task has been to add the Michigan Lottery to her safe senders list.
That will see any email from them go into her inbox, not put her at risk of missing out on a big win. The Mega Millions winner said: "Other online players might aim to do the same in case they find themselves in a similar situation."
The Mega Millions jackpot reached $426 million before being won last Friday (January 28). Friday's draw sees players trying to win a $22 million jackpot.
Buy your Mega Millions tickets at Lottery24.