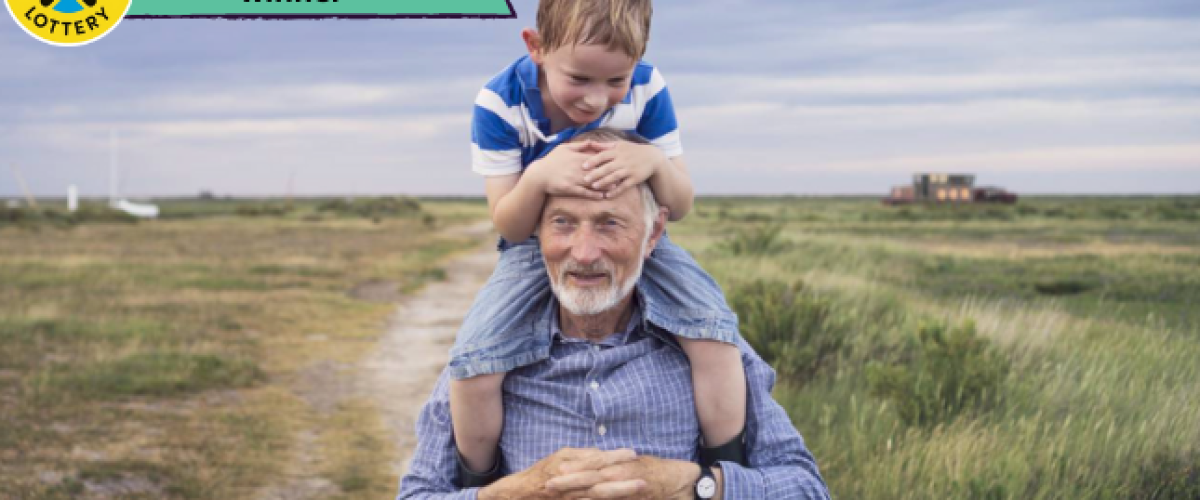 Back to news
Daily Lotto Win Leads to R121-million SA PowerBall Jackpot
A grandfather from Bloemfontein in South Africa is celebrating after winning R121-million SA PowerBall jackpot (approximately £5.6 million) in the September 29 draw.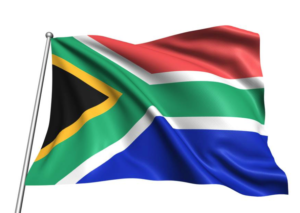 The lucky winner has asked to remain anonymous but has told us how he found out about his win and how he plans to spend it.
The Bloemfontein resident had heard that the R121-million SA PowerBall jackpot had been won. He never dreamed though that he was the winner. That all changed when he checked the ticket he'd purchased from the Belvera Supermarket in Bomemspruit, Bloemfontein.
Unbelievable Win
In fact, he was so shocked that he had to check his ticket "about 30 times." Even then he admits, "I still could not believe that I was the big winner that everyone was talking about." He went to the National Lottery office in Bloemfontein, two days after the draw. "I became both excited and anxious when it was confirmed that indeed I had won the R121 million SA PowerBall jackpot," said the winner.
The delighted player admitted he usually plays the Daily Lotto game. He had a good win on that, so used his winnings to play the SA PowerBall lottery. No wonder he says, "it paid off big time."
The winner is only a few years from retirement but has already said that his working days are now over. He has already announced several ways in which he will spend his jackpot. His wife is studying for a degree, so he'll help her complete that. After receiving financial advice, he also wants to make some investments. This will help provide for his children and grandchildren.
Great News for his Employees
His win is also good news for his part-time staff. He employs a part-time house-helper and a gardener. Both will now go full-time but that's not all.  His house-helper will receive his caravan. "She has always liked it and I think that will put a smile on her face."
Both employees will be given some furniture too. That's because the SA PowerBall winner plans to go out and buy some new items for his home. "Although I like my furniture, I am ready for new beginning," he said.