Devon couple thank their cat for lottery scratch card win
A couple from Devon have revealed their £1m lottery scratch card win is all thanks to their cat.[caption id="attachment_15865" align="aligncenter" width="810"]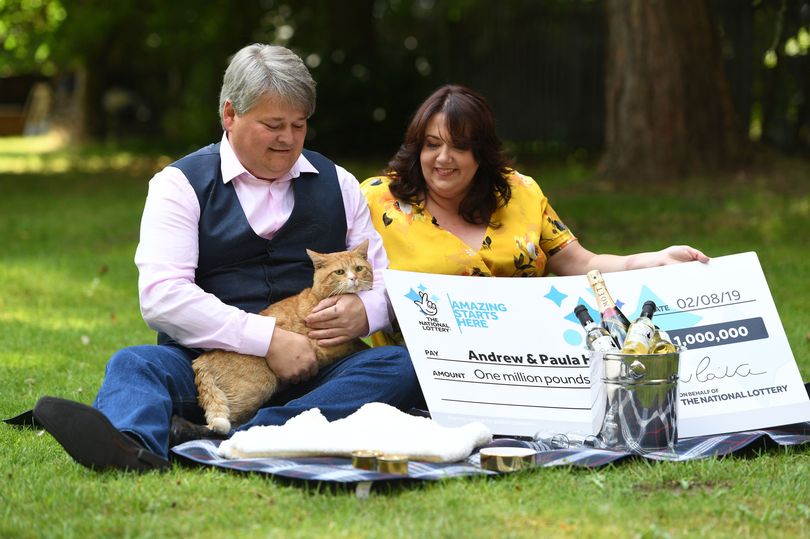 Andrew and Paula Hancock with their cat Shortcake. (
Devon Live
)[/caption]If they hadn't forgotten to buy the cat's food, they'd never have bought the lucky lottery scratch card.
A very lucky feline
Andrew and Paula Hancock realised one evening last month that they'd forgotten to buy food for their cat Shortcake. Mr Hancock rushed out to a local petrol station to get Shortcake's dinner.While he was there, he picked up a National Lottery Monopoly Millionaire scratch card. He scratched it off right there and revealed the £1m jackpot.The lottery scratch card winner was so excited, he went straight back home, forgetting the cat food once again.The winning ticket was then hidden inside a cookbook for safekeeping until the pair could claim their prize.Now that the scratch card has been validated by the National Lottery, they have plenty of plans for their £1m.They hope to take some time off from the catering business they run together and enjoy a few trips abroad.
Leaving the cat at home
A holiday to Australia as well as other destinations is on the cards. Their first purchase was a new mobile phone for their 12-year-old son, though.[caption id="attachment_15871" align="aligncenter" width="615"]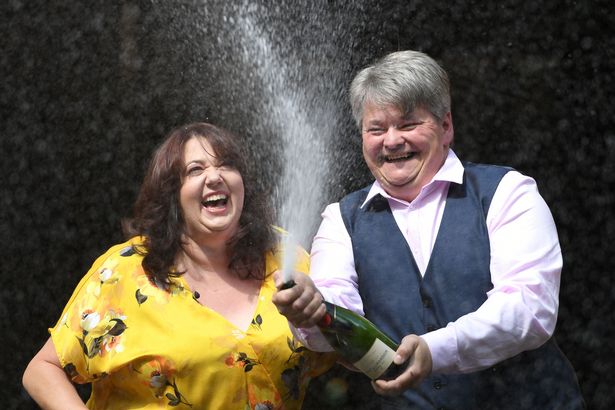 Time for champagne for the Hancock family. (
Devon Live
)[/caption]They also hope to pay off their mortgage and get a new car.Mrs Hancock admitted that she has been browsing property websites for a new house already."If it wasn't for Shortcake, we wouldn't be millionaires," said Mr Hancock of their 6-year-old ginger Tom. They said that he would be getting an upgrade on his food choices.