Diamonds are a Lottery Winner's Best Friend
When you win a fantastic lottery prize, you can afford items that you've always dreamed of owning. Diamonds can add a touch of sparkle to anyone's life. Whether you are buying them for yourself or your loved ones, they will put a smile on your face. Just think, you could afford some of these diamonds perhaps, especially if winning the £144m EuroMillions jackpot on Friday November 27.
The Cullinan – $400m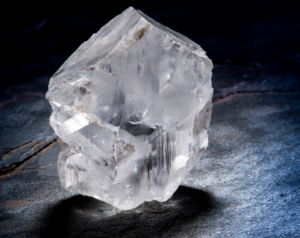 A winning lottery ticket purchased from Lottery24 could see you able to afford almost anything. This dazzling diamond is another astonishing find in South Africa and it weights 3106.75 carats. Nine diamonds have been formed from this but purchasing it might take a bit of negotiation. That's because it is part of the Crown Jewels of the United Kingdom. Who knows, they might need the money, so an offer might be successful.
De Beers Centenary Diamond – $100m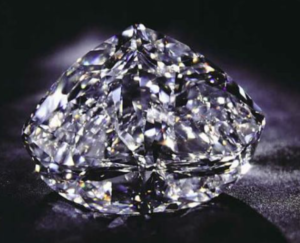 This comes from the Premier Mine in South Africa, the source of so many delicious looking diamonds. The Gemological Institute of America loved it so much, they awarded it the highest Grade D colour rating. Just who owns it we're not too sure about. De Beers were the original owners, but they have sold it and won't name the purchaser. A little bit of research and your big lottery win may yet secure you this diamond.
The Pink Star – sold at auction for $71.2m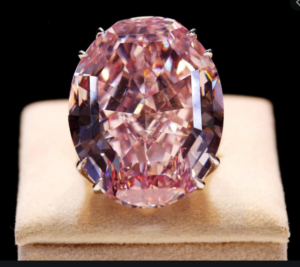 Originally called 'The Steinmetz Pink,' this weighs 59.6 carats. It is the largest known diamond that is rated Fancy Vivid Pink. It took 20 months to cut this diamond and made a glamorous debut in Monaco in 2003.  An auction held at Sotheby's three years ago, saw it purchased by Chow Tai Fook Enterprises in Hong Kong for $71.2m. With your lottery winnings, perhaps a higher offer might tempt them to sell.
The Heart of Eternity - $16m 

This vivid blue diamond will take your breath away. It was unveiled 20 years ago and was cut from 777 carat rough stone. Blue diamonds are a bit of a rarity with only 0.1% of those that are sourced in the Premier Diamond Mine being that colour. The rumour is that boxer Floyd Mayweather purchased this but that's not been confirmed or denied. After your massive lottery win, you could put in an offer, imagine showing that to your friends!