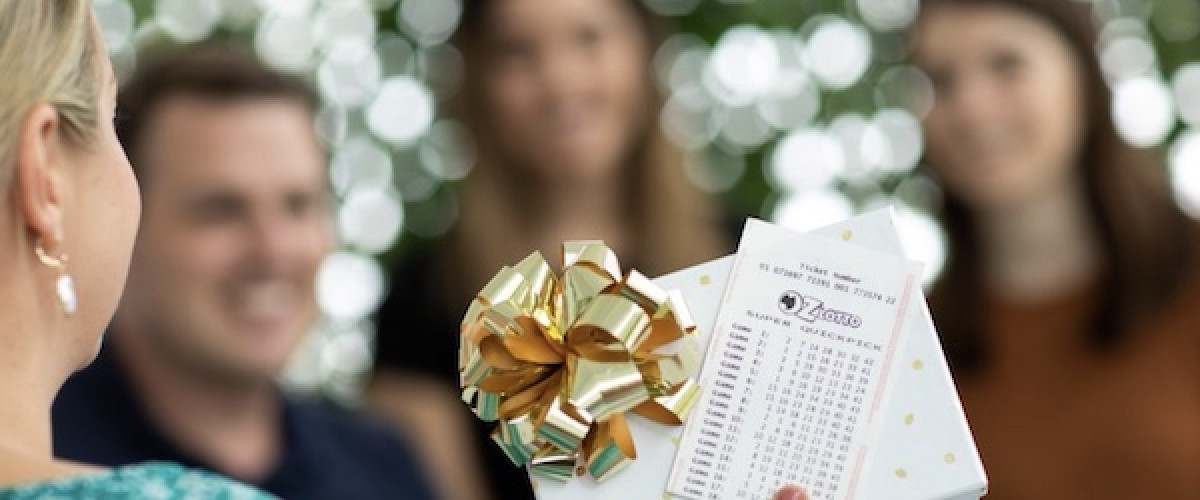 Back to news
Did Late Mother Help Win Daughter a $10 million Oz Lotto Jackpot?
When a grandmother from Logan in Queensland, Australia won a $10 million Oz Lotto jackpot, she thanked her late mother.
Her big win came in the 5 September draw and was on the fourth game on her entry for the Oz Lotto draw. The fact that it was the fourth was special for the lucky player. Not just because it made her a multi-millionaire. Four was her mother's lucky number and now it must be hers too.
The emotional Oz Lotto winner said that her win owes a lot of thanks to her late mother. "It feels like she's been looking down on me and thought we needed a helping hand."
Amazing
Describing her jackpot win as "amazing," the tears began to flow. "My emotions have completely taken hold of me now. I'm so sorry for crying but I don't know what else to do!" she added.
Then she asked a question we'd all love to be able to say. "How are you meant to react when you've won this much money?"
The $10 million Oz Lotto win is great news for her family and her husband. This windfall will allow him to finally retire. "He's worked so hard for so long, he really deserves it," said his loving wife. Also planned is to ensure that her children and grandchildren will be "set up for life."
Big shock
The newest multi-millionaire in Queensland said that her family aren't "lucky people" so this has been a big shock for them.
Her winning Oz Lotto ticket was purchased from Nextra Hyperdome News in Loganholme. That's managed by Karen O'Connell who is delighted at hearing they'd sold a $10 million winning ticket.
"This is absolutely wonderful," she said. "We've had a couple of division one wins in the last year or two but nothing as big as this!" added the manager. Since the news of the Oz Lotto win broke there's been "a buzz around the store. "We'd like to congratulate our winners and hope they enjoy their new lives and everything that comes with it!"