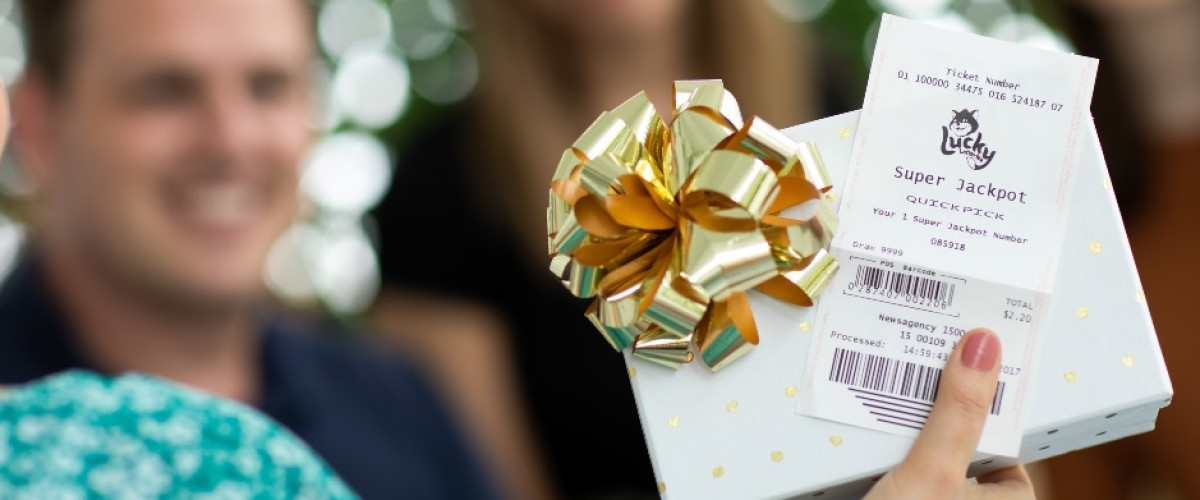 Back to news
Fathers Help Families with their Lucky Lotteries Wins
When a father wins a lottery prize, it's usually good news for their family, especially their children. That's been the case with two Lucky Lotteries wins in Australia.
A father from Ballarat in Victoria won a $100,000 prize in the June 6 Lucky Lotteries draw. He didn't register his ticket, so the Lott had to wait for him to come forward and claim his winnings.
He says that this is easily the most that he's ever won. He regularly plays five numbers in the draw and finally he had a winning ticket.
The weather isn't too warm in Ballart at present. The Lucky Lotteries winner plans on going on holiday to "sunny Queensland."
Father of the year?
He hadn't yet broken the news to his family, but they were going to be in for a big surprise. That's definitely the case with both of his daughters. They need some help, and their father is going to use his winnings to provide that assistance.
One has been in dire need of a new car and now she'll be getting one thanks to her father. The other daughter will be given some money to help renovate her house. He joked: "I'll happily take the title of the 'Father of the Year.'"
He might have some competition for that title though. Another Lucky Lotteries winner came from Cronulla in Sydney. He's also a father, he won a $202,000 prize in the May 30 draw by correctly getting 10 consecutive numbers.
Not one but two holidays
One of the plans for his winnings is to take his family on a couple of domestic holidays.
He learned the news of his Lucky Lotteries win while driving home. He had his whole family with him at the time and had to pull over to take the "beautiful" call.
No wonder he said that "this had been a great car ride home." When asked how else he'd spend his winnings, he said that "I've got a few things I'd like to do." The generous winner also plans to make some charitable donations.
Get your tickets from Lottery24.