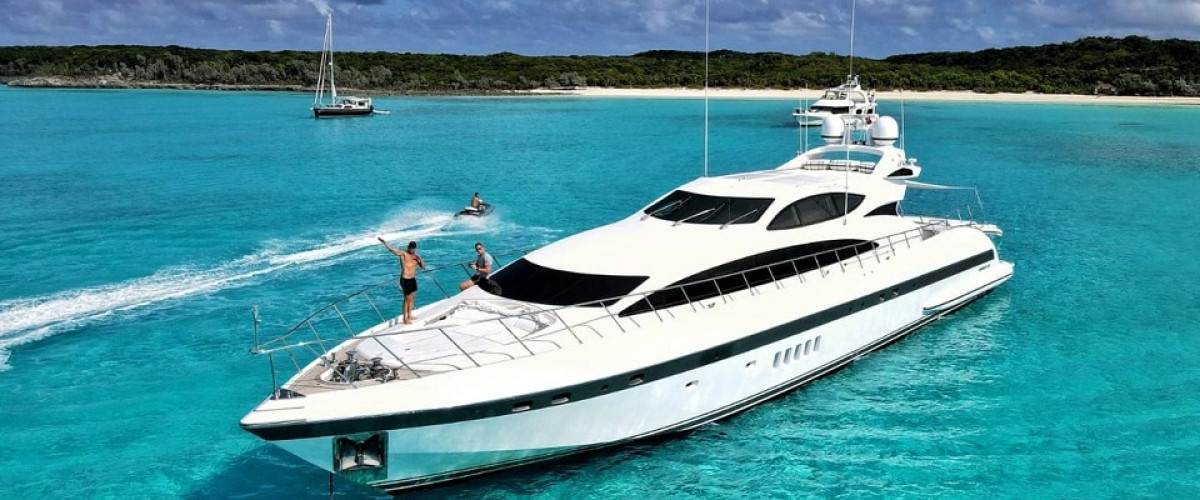 Back to news
Historic Tuesday for EuroMillions and SuperEnalotto Draws
Tuesday isn't always the most exciting of days. However, it is this week with a historic night for lottery games tomorrow. For the first time ever, both the EuroMillions and SuperEnalotto jackpots will be over 200 million euros.
It is most definitely the time to buy some tickets from Lottery24. Just imagine if both jackpots were to be won on Tuesday. What a night that would be with over €400 million in jackpot prizes won. The EuroMillions draw on Tuesday May 10 is €215 million (£184 million). Over in Italy the top prize is €201.4 million.
Neither of the jackpots are the highest that each lottery has ever had. The record EuroMillions win is €220 million won by a ticket sold in Tahiti in December 2021. On that occasion, the lottery had reached its jackpot cap.
Jackpot cap nearly reached
The jackpot cap has now been increased to €230 million, so another rollover on Tuesday will see a record breaking €230 million jackpot on Friday. Buying a ticket from Lottery24 for that draw would be an absolute must.
The record SuperEnalotto jackpot is €209.1 million and that was won in August 2019. That was the only time the SuperEnalotto jackpot had gone beyond the 200 million euros mark. Then came the draw held on Saturday May 7.
Closing in on the record
Another rollover saw the SuperEnalotto jackpot go above €200 million. It was last won in May of last year when a single ticket won the €156 million top prize. With the jackpot only rising just over a million euros for each draw, the record could be broken in the final week of this month. Will it be a ticket purchased from Lottery24 that finally wins the SuperEnalotto jackpot?
There is one significant difference between SuperEnalotto and other European lotteries. Just like the Powerball and Mega Millions lotteries in the USA, SuperEnalotto does not have a jackpot cap. The top prize will just keep on rising until that great day when the jackpot is finally won.
Buy EuroMillions and SuperEnalotto tickets at Lottery24.