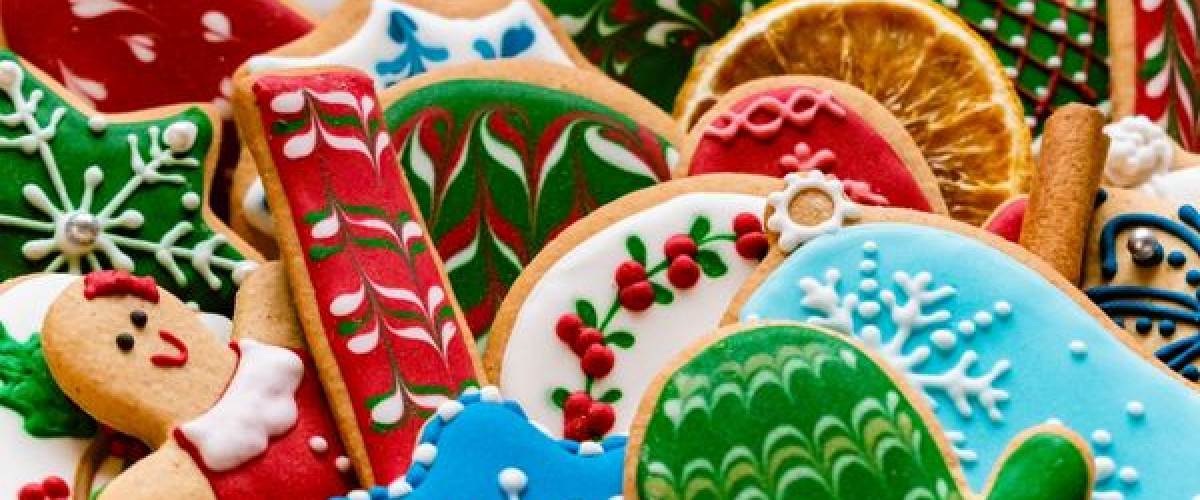 Back to news
Jubilant Players Celebrating El Gordo de Navidad Wins
Players from all over Spain are celebrating wins in the El Gordo de Navidad held on December 22. One of those who won €400,000 was actually in the audience watching the traditional Christmas draw.
The win for Perla looks to be a very welcome one as she's currently unemployed and is the mother of two teenagers.  Her ticket successfully matched the jackpot winning number of 05490. The jackpot was €4m and winners received a tenth of that amount.
This winner had purchased 95 tickets for the El Gordo de Navidad draw. Her winning one had been purchased during a trip to Asturias. That town had many other winners of the top prize. Several of the winning tickets were sold to an athletics club in Mieres. 
The El Gordo de Navidad is certainly an event in itself. The winning numbers are sung by members of a choir, a bit different from the average lottery draw.
Only two regions in Spain and a couple of North African territories didn't produce a jackpot winner.
Special number
Another top prize winner was 83-year-old Asunción Liste who had a special reason for choosing the winning number. Her husband passed away two years ago and he'd have been 90 this year. It was her son who broke the news to her of her great win. 
There were plenty of other prizes available in the draw that had a total prize fund of €2.4 bn. Another big winner was Modi from Olot but originally from Gambia. She's also unemployed but has seven children. Modi is celebrating a €125,000 win which was the second prize in the El Gordo de Navidad draw.
What a lunch
The third prize of  €50,000 was won by over 3,000 employees of a company in Madrid. They were enjoying their company lunch when receiving the news of their El Gordo de Navidad win.
That's one way of making sure an event goes well.
While the winners celebrate their windfalls, attention now turns to the El Nino draw that takes place on January 6.
Buy tickets today from Lottery24.