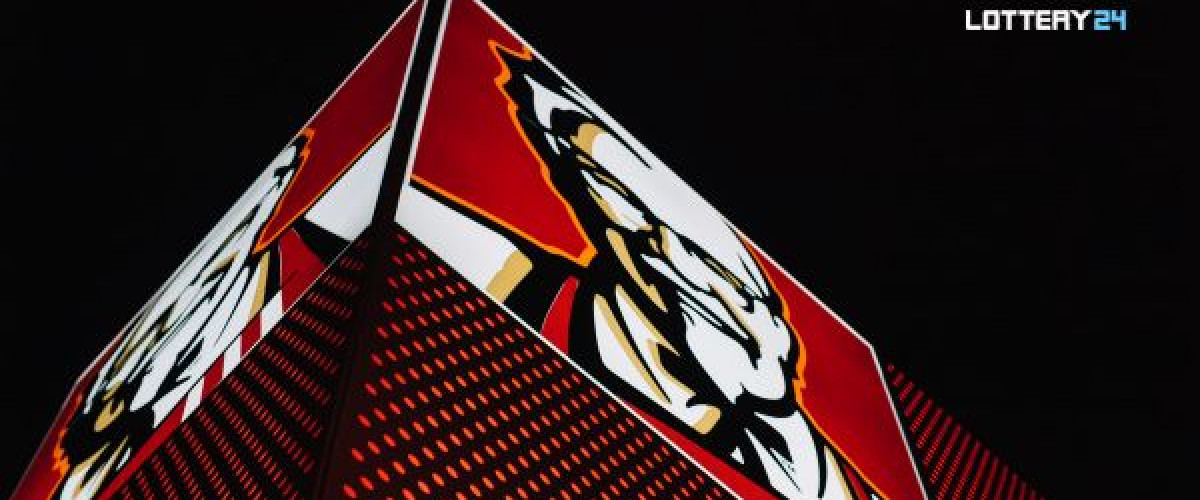 Back to news
KFC Celebration for $2 million Lottery Winners
 Becoming a lottery millionaire deserves a big celebration. For Bruce Carter and Emiliana Kaftan from Quesnel in British Columbia, Canada, they had a bucket of Kentucky Fried Chicken (KFC) after winning $2 million on  January 4.
What a way to start the new year by becoming lottery millionaires! It wasn't supposed to be this way though. 
Their big lottery win came while out driving. The couple hadn't planned on buying any lottery tickets that day but that was soon to change. A sudden whim led them to buying the ticket that has changed their lives. 
Mr Carter recalled: "I thought, 'It's a new year, why not purchase a ticket?' They headed to Emiliana's favourite place to buy tickets, which is the Husky on Front Street in Quesnel. It proved to be a great decision to make.
It was the day after the BC/49 lottery draw that they heard a jackpot winning ticket had been sold in Quesnel. Bruce immediately started checking the winning numbers and comparing them with the ones on their ticket. In shock he said: "Okay, something's goofy here because these numbers are the same!'"
Heart beating
Next he scanned his ticket on the lottery app and the win was confirmed. He then told his wife their amazing news. "My heart was beating, and I started shaking with excitement," said Emiliana.
Her husband recalled how his wife "signed the ticket so fast and started hopping around." Emiliana even asked him to pinch her to make sure this wasn't all a dream but the news was indeed very real.
When accepting their lottery cheque the winners said they'd be going to see Bruce's mother. A celebration will be held but it isn't going to be a slap up meal. Instead, they plan to buy some KFC to celebrate and it'll probably be a large portion.
Fishing trip
Plans for their lottery win include sharing some of their winnings with their family. Then it's a case from chicken to fish. They want to go on a fishing holiday so even more delicious meals could be on the way.
Buy some tickets from Lottery24.