Lone Powerball winner comes forward to claim $298 million jackpot
The lone Powerball winner of a jackpot worth $298.3 million has come forward to claim his prize in New York.
The lottery win that might not have been
Dave Johnson, from Brooklyn, New York, used to be a truck driver until his win. The December 26 jackpot he claimed was worth almost $300 million. He
told
lottery officials that he was sick that day but went to work anyway. If he hadn't, he might not have become the lone Powerball winner.[caption id="attachment_11327" align="aligncenter" width="557"]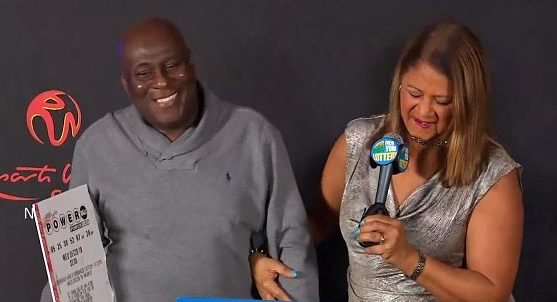 Dave Johnson with his winning numbers[/caption]"I dragged myself in to go to work," Mr Johnson said. He wouldn't have gotten paid if he'd not. During his morning routine, he purchased a Powerball ticket for that evening.The lottery winner was so sick he didn't watch the drawing that night. He didn't go to work the next day either. A colleague told him that a winning Powerball ticket had been sold at the gas station across from their work.
No idea he was the winner
However, Mr Johnson didn't suspect he was a winner. It took him several days to go to the gas station and check his ticket. "I jumped up and down in the store," the lone Powerball winner said of the moment he realised he'd won $298.3 million.The first thing the Powerball winner did? He quit his job. He ran into his house shouting to his family, "I'm rich! I'm rich! I'm not going to work anymore."[caption id="attachment_11328" align="aligncenter" width="640"]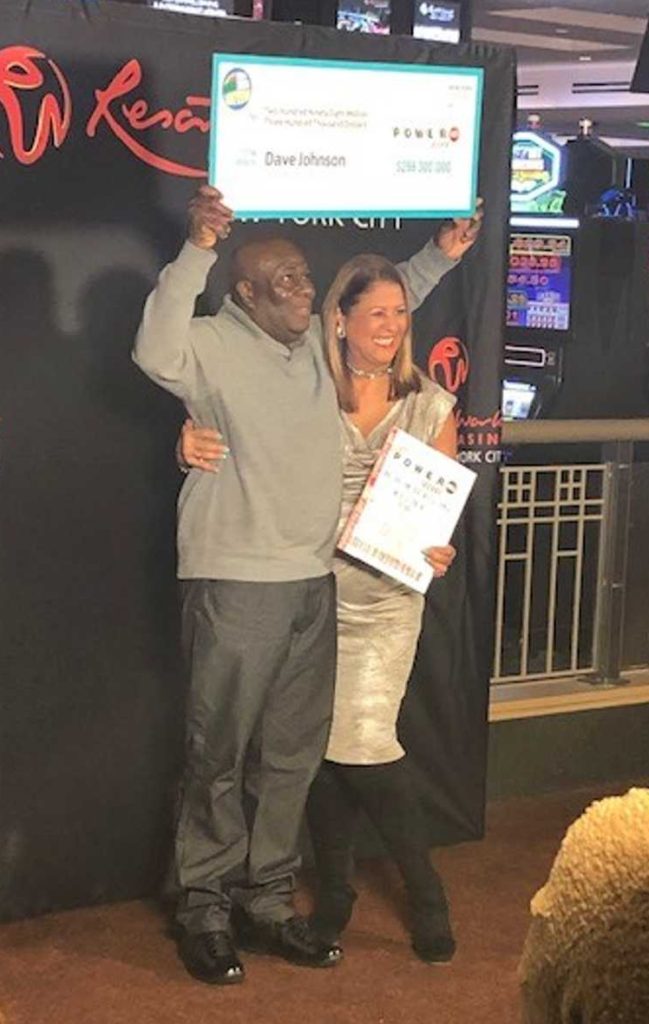 Dave Johnson with his winning cheque[/caption]Mr Johnson kept the ticket hidden in a jacket until he claimed the prize. He decided to take the Powerball jackpot as a lump sum worth $180 million.The lone Powerball winner plans to invest his new fortune and has retained the services of a lawyer. He also wants to treat himself to a red Porsche.
Take your chance on a huge jackpot, play now with

Lottery24