Lottery fraudster claimed he won 123 times but is now behind bars
A British criminal claimed he won the lottery 123 times to be able to buy a house. In fact, he was committing money laundering crimes to fund his lavish purchase.
Jailed for his lottery fraud
Kashaf Ali Khan, 45, from Solihull in the West Midlands, England, said that he'd won 123 lottery jackpots in his native Pakistan.[caption id="attachment_16116" align="aligncenter" width="640"]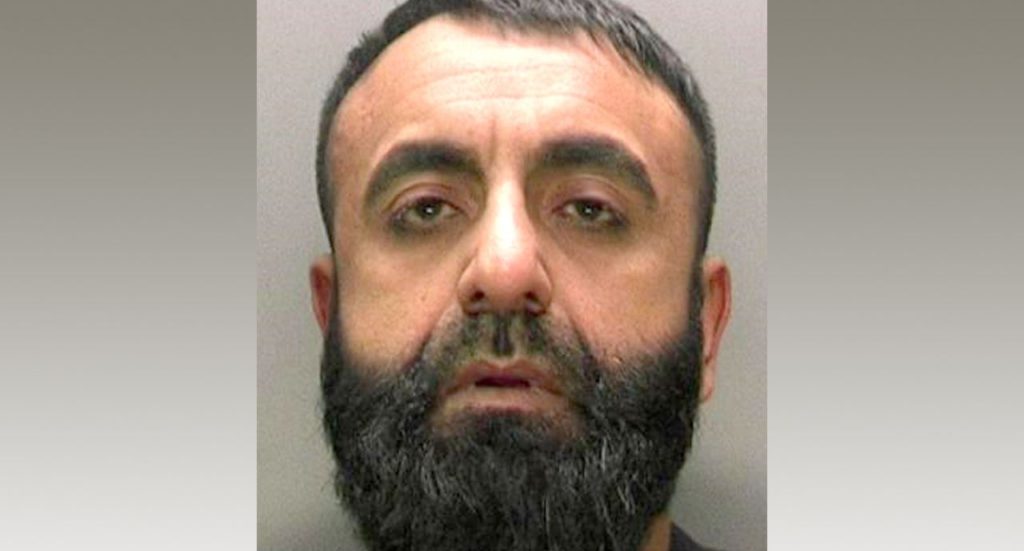 Kashaf Ali Khan claimed he won the lottery 123 times. (Image:
Yahoo Finance
)[/caption]He bought a property in Solihull with the "winnings", but he later admitted that he was laundering the proceeds of criminal activity.He was given a confiscation order to the value of £472,740, for which he had to sell the house to pay off. Mr Khan was also jailed for the second time for money laundering.
Crime doesn't pay
Prosecutors said that it would have been as likely for Mr Khan to have 123 winning tickets for the Pakistani lottery as it would be to win the UK Lotto for 40 weeks in a row."Kashaf Ali Khan wrongfully thought he could get away with funding his lifestyle by criminal means," said the principal investigating officer. He has been known to the National Crime Agency since 2009 when he admitted to money laundering for the first time.The investigator said that criminals like Mr Khan are a priority threat for investigation. "This order is a warning to those who believe they can benefit financially from a criminal lifestyle – crime doesn't pay."