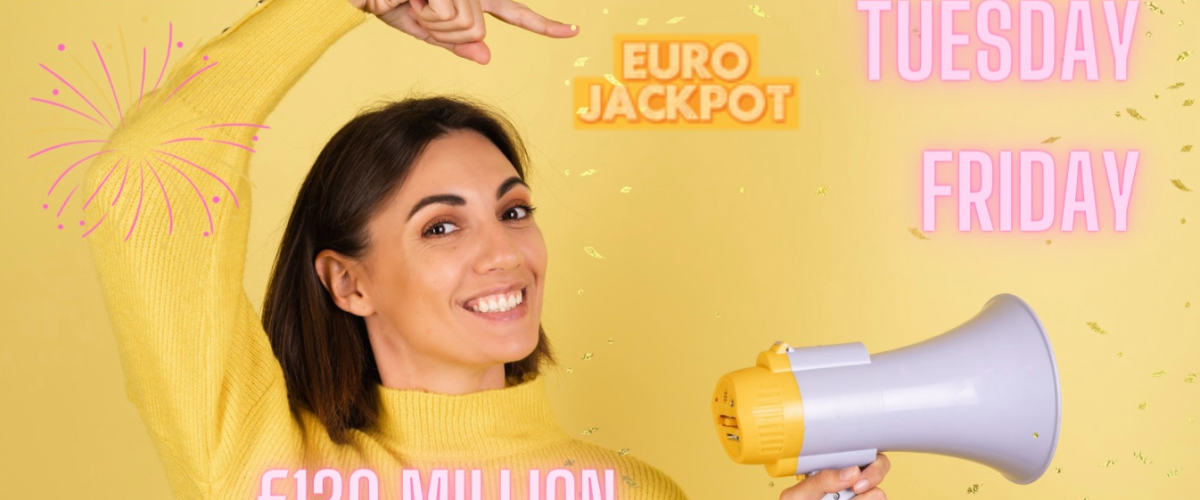 Back to news
Major Changes made to EuroJackpot Draw
There's been major changes made to the EuroJackpot lottery. A second weekly draw has now been introduced so players can now try to win jackpots on both Tuesdays and Fridays. There's also been an increase in the number of balls that players pick from.
EuroJackpot is played in a total of 18 European countries. The changes have been made to mark the 10th anniversary of the lottery. It's hoped that the introduction of a second weekly draw will bring higher jackpots.
Higher jackpot cap
One significant move in that direction is an increase in the jackpot cap. It was previously €90 million and that was last won in August 2021. It has now been increased to €120 million. When the jackpot cap is reached, the value of the second prize tier rises.
Also there has been a slight change in the percentage of the prize money for each tier so this will lead to larger payouts.
There are 50 main balls in a EuroJackpot draw. Previously there were also 10 EuroNumbers that also had to be chosen. The draw that took place on Friday March 25 saw this number increased to 12.
To win the top prize, players need to correctly match five main balls and two EuroNumbers. The odds of winning the jackpot are now 1 in 139,838,160.  Before the addition of two more EuroNumbers, it was 1 in 95,344,200.
Plenty of chances to win
There are plenty of chances to win with 12 prize tiers. The odds of winning a prize in a EuroJackpot draw are approximately 1 in 32. There has been no change in the price of tickets.
The jackpot is always at least €10 million and on Friday April 1 will be  €22 million. Tickets for that and all EuroJackpot draws can be purchased from Lottery24.
Over 300 millionaires have been created by the EuroJackpot draw. Of that number, 167 came from Germany. The number of participating countries has increased over the years. The last addition came in 2017 when Poland joined the EuroJackpot family.
Buy your EuroJackpot tickets from Lottery24.