National Lottery good causes helps funds Birmingham boxing academy
The boxer Ben Whittaker has praised the impact of the National Lottery good causes fund for the work it does in the community.[caption id="attachment_14496" align="aligncenter" width="640"]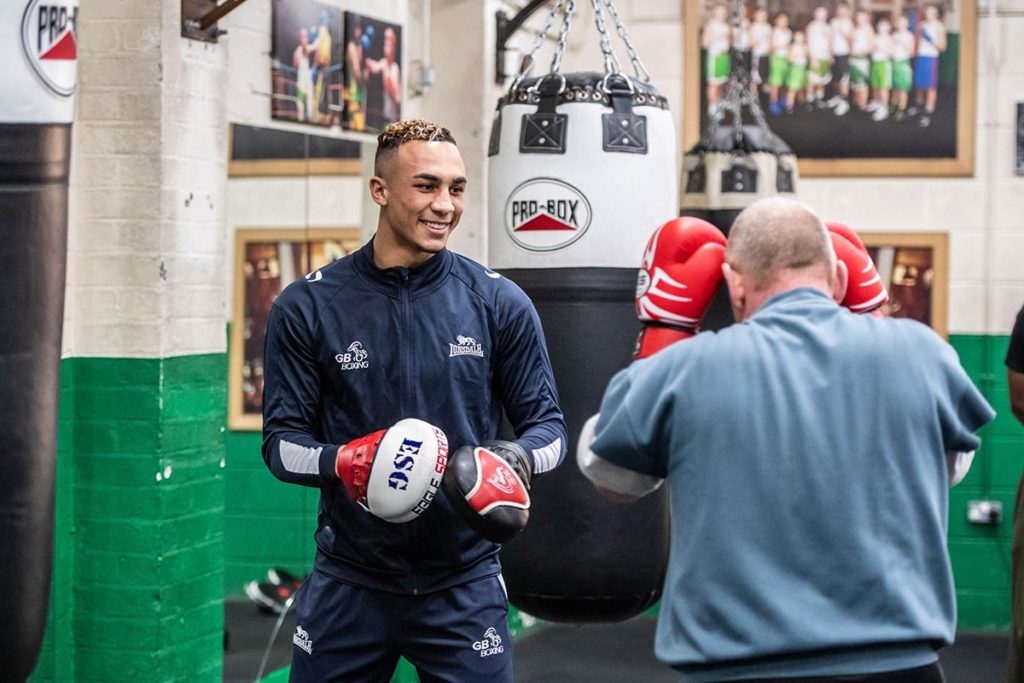 Boxer Ben Whittaker visits the Pat Benson Boxing Academy. Image:
Romsey Advertiser
[/caption]He has seen first hand the difference that funding can make at the Pat Benson Boxing Academy in Birmingham, England.For more than 25 years, the National Lottery has funded many good causes across the UK. The new Get Active Brum campaign funded by the National Lottery is showcasing the £761 million that has gone to the area.
Offering more than just Boxing training
Ben Whitaker recently visited the boxing academy to observe the positive impact of the funding."It's great to see the support the National Lottery are [SIC] providing a club like this because they have state of the art facilities and it shows they are using it to their full advantage," he said.Whitaker is from the Birmingham area and hopes to make Tokyo 2020. He has personally been benefitting from funding too."The funding has also allowed me to progress as boxing is my full time job, I don't have to worry about if the money is going to come in, I don't have to worry about a job," stated the boxer.The boxing academy manager, Paddy Benson, is also full of praise for the National Lottery good causes funding.Benson is the grandson of Pat Benson and explained: "Without the National Lottery funding organisations like this couldn't exist, or they could exist but on a far smaller scale - they would be volunteer led and you can't scale up."The funding also allowed them to upgrade their facilities and start offering tailored mental and physical health programmes.
Helping all within the community
Martyn Webb, 32, is a part-time labourer and one recipient of the support provided by the Academy."I've had a lot of benefits since I started coming to sessions," he said. "My health, fitness, mental health and just that feel-good factor, I just feel a lot better in myself all around really."The National Lottery funds good causes around the UK and is supported by purchasing UK Lotto or EuroMillions tickets.
Get your Lottery tickets and help good causes on Lottery24