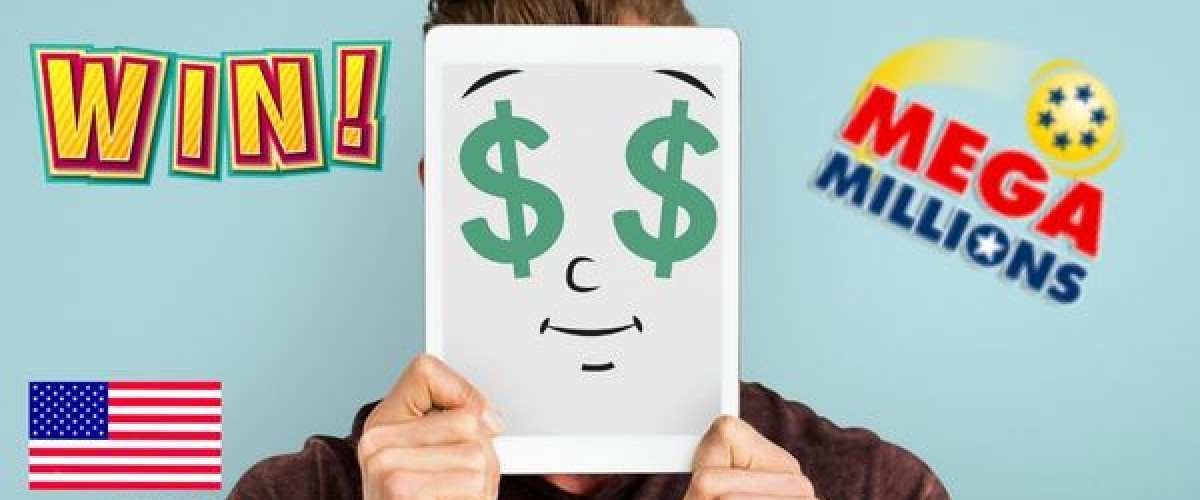 Back to news
Anonymous Winner Claims $1.35 billion Mega Millions Jackpot   
The lucky player from Maine, USA, who won a $1.35 billion Mega Millions  jackpot on Friday January 13 has claimed their prize. However, the winner has opted to remain anonymous.
To ensure that was the case a limited company called LaKoa Island Investments LLC claimed the prize on their behalf. Some states allow winners to remain anonymous, others ask just for a name to be revealed.
Michael Boardman is the deputy director of Maine Bureau of Alcoholic Beverages & Lottery Operation. He understands why the winner would wish to remain anonymous and hopes they do "good things" with their windfall.
This jackpot win was the fourth highest in US lottery history. It was the first ever Mega Millions jackpot win for the state of Maine. The limited liability company was formed outside of the state of Maine, confirmed Mr Boardman.
One-off payment   
We do know that whoever has won the prize has opted to receive it as a one-off lump sum payment. That amounts to $723.56 million before state and federal taxes of $224.6 million, the final win will be $498.96 million.
The winner could have opted to receive their winnings as an annuity payment. One immediate payment would have been received and then annual ones over the next 29 years.
The winning ticket was purchased from Hometown Gas & Grill in Lebanon, Maine. It's owned by Fred Cotreau but he has no idea who bought the jackpot winning Mega Millions ticket. The store is close to the New Hampshire border so it's possible the winner doesn't come from Maine.
Who knows?   
"We're going to wait and see if it's a local. Who knows? Sometimes they come to the store and say thank you, but I'm not going to lose any sleep over it," said the store owner.
The Mega Millions win is good news for him and his employees. $50,000 was received for selling the winning ticket. The generous store owner split that amount with his employees. Tonight's Mega Millions draw has a jackpot of $126 million
Get your Mega Millions tickets from Lottery24 >