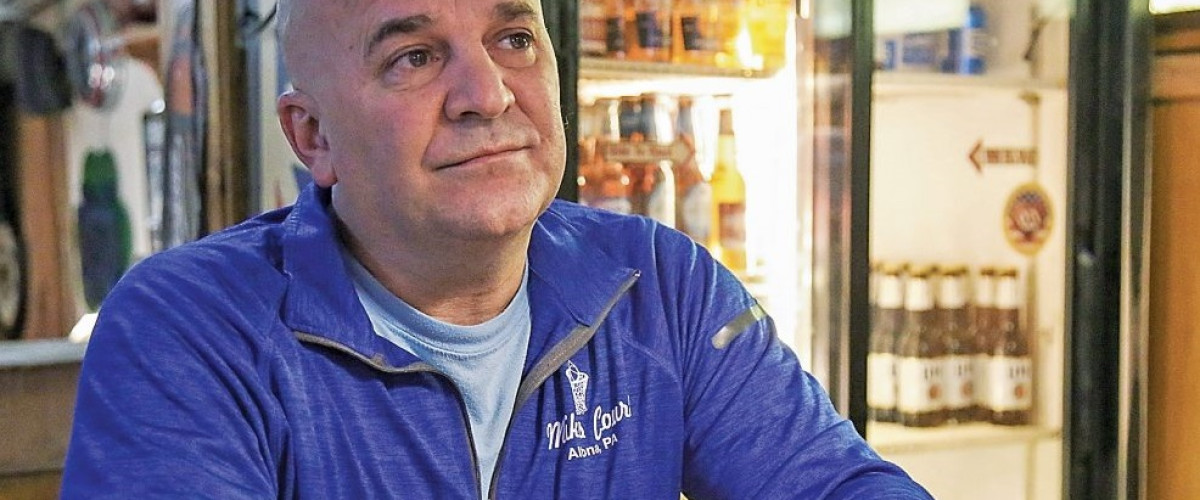 Back to news
Prolific Lottery Winner Reveals Biggest Problem Wins Cause
Just winning one lottery is great news but Mike Luciano from Altoona in Philadelphia, USA, has had four since 1999. He's won $4.6 million but it's not been easy coping with his windfalls.
When a big lottery win comes along it can change your life forever. Getting used to your newfound wealth can present problems. For example, do you go public about your win or remain anonymous? 
Luciano's first lottery jackpot came 24 years ago when he won $100,000. He had to wait until 2016 for a $3 million win. 2021 saw another $500,000 Pennsylvania Lottery win. Yet more success came in January 2022 with another $1 million success.
He's continued to play lotteries since that last big win. However, he hasn't had a win over $5,000, though most people would be glad of such luck.
Drawbacks
With all these lottery wins, he therefore knows better than most the problems such success can bring. "Winning money in the lottery obviously is very helpful, it helps the family, helps you get that little break in life. But there's also drawbacks to winning money," said the jackpot winner.
In his view, the hardest thing he's encountered is having to control his spending habits. Failure to do so can see your win "go pretty fast" so you have to be careful.
Luciano admits that he's been a prolific player of lotteries and is "trying to cut back." He's been trying to do that for several years though.
One big decision a jackpot winner has to make is whether to carry on working. Despite his successes Luciano still runs his bar. He does want to take some time off though so he can enjoy a dream holiday in Italy. 
Big jackpots this weekend
Perhaps if he does go to Italy he might buy some SuperEnalotto tickets. This Saturday's draw has a massive €344 million jackpot. It's also unlikely that he'll resist buying some tickets for tonight's Mega Millions draw which has a $940 million top prize.
Buy tickets today from Lottery24!