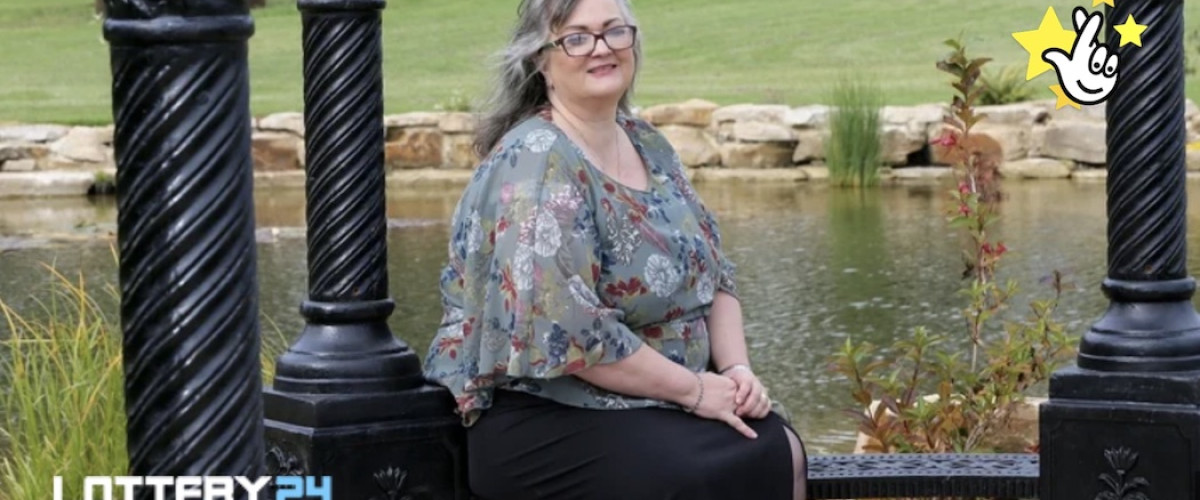 Back to news
£115m EuroMillions Winner Addicted to making Donations
Frances Connolly from Hartlepool in England won a £115 million EuroMillions jackpot three years ago. Since then, over half of the win has been given away and says she is addicted to helping others.
It's only the early days of May but the EuroMillions winner has been busy making more donations. A 2022 charity budget was agreed with her husband Paddy, but it's already been surpassed. In fact, Frances has already given away an amount that was supposed to last until 2032.
Two charitable foundations have been created by the 55-year-old. One is named in memory of her late mother Kathleen Graham and operates in Northern Ireland where she grew up.
For the last 30 years she's lived in Hartlepool and the PFC Trust helps local young carers, refugees and elderly people. A recent fundraising gala raised over £100,000 for the trust.
Her PFC Trust has purchased two caravans. These enable young carers to go on respite breaks. Her advice for other winners is "Think about what type of person you are and what type of person you want to be."
Over £60 million donated
Frances estimates over £60 million has been given to others. Not that Frances keeps records of her donations. She's worried what her husband would think if seeing one.Mrs Connolly said of her EuroMillions windfall, 'Who needs all that money?"
Frances admits that helping others gives her a buzz and added: "I'm addicted to it now." Voluntary work is nothing new to her having worked with the St John' Ambulance at the age of nine. In her student days, she helped set up an AIDS helpline in Belfast, Northern Ireland.
Better ways to spend money
Since her EuroMillions win, she has resisted the urge to be too extravagant. A six-bedroom house has been purchased but she drives a second-hand Aston Martin. When seeing someone spending £25,000 on a bottle of champagne, she thought how better that money could have been spent. Perhaps Frances will be buying a ticket for Tuesday's £145 million EuroMillions draw.
Buy your EuroMillions tickets online from Lottery24.