Record €202 million EuroMillions Jackpot on Friday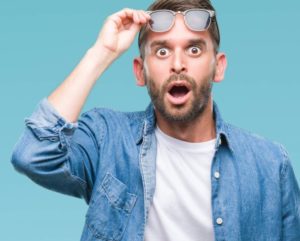 Friday could be the most important day of your life. Just imagine if you were to win the massive £176 million (€202 million) EuroMillions jackpot. Who knows, the ticket you buy from Lottery24 could be the jackpot winning one.
History Repeating itself
Last November there was a EuroMillions Superdraw, but it rolled over. It kept doing that until finally a record €200 million jackpot was won by a ticket sold in France a fortnight before Christmas. History is repeating itself this month as the EuroMillions draw again approaches its jackpot cap.
February 5th saw the latest EuroMillions Superdraw take place. Again, it ended in a rollover and it's kept on rising and rising. Now we are set for another record breaking draw on Friday. The jackpot is the highest ever in the history of this lottery.
The new rules that came in last year are responsible for this situation. The jackpot cap was raised from €190 million to €200 million. After the last record breaking win, it has now increased to a massive €210 million (£176 million). That means a rollover on Friday will see that amount be the jackpot prize available in next Tuesday's draw.
Once the jackpot has finally been won, the jackpot cap will increase again to €220 million. Even more reasons to be buying EuroMillions tickets from Lottery24.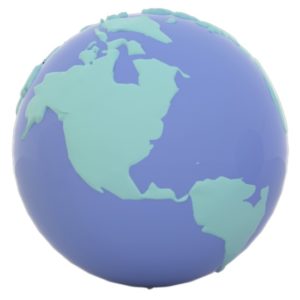 Which Country Will Win?
Which country will eventually win the jackpot? At present, France and the UK both have a record 110 jackpot winners each. A win for someone from either of those countries will see another record being broken. Spain has had a lot of success in EuroMillionsSuperdraws. Another jackpot win would be the 108th from that country.
Fantastic Fridays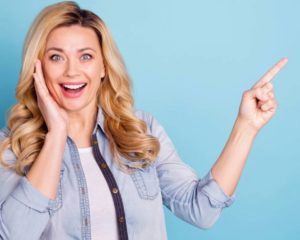 In the past, February has been a big month for EuroMillions players. Three years ago, two players from the UK and Spain shared a £155.5 million (€177.7 million) jackpot. Fridays have also been a good day to win a massive jackpot. That was the case in 2017 when a ticket sold in Spain won a €190 million top prize.
British couple Adrian and Gillian Bayford won their €190 million jackpot on a Friday nine years ago. Perhaps another record-breaking Friday win is just around the corner.