Scottish lottery winner accused of assault - multi-millionaire attacked ex-partner three times
A Scottish lottery winner is accused of attacking her ex-partner. The multi-millionaire is in court defending a domestic abuse claim.
Massive EuroMillions win leads to massive problems
Gillian Bayford hit the headlines in 2012 when she won over £148 million on the EuroMillions. Together with her then-husband, Adrian, she became one of the UK's richest lottery winners.[caption id="attachment_5177" align="aligncenter" width="744"]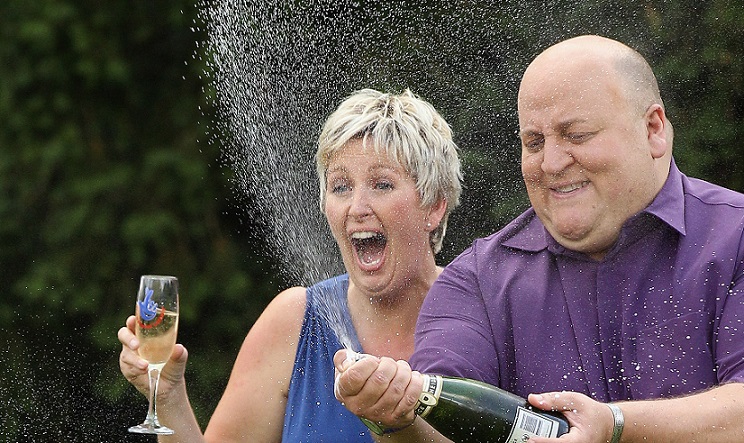 Adrian and Gillian Bayford celebrate their EuroMillions win.[/caption]Now, the 47-year-old lottery winner is accused of domestic abuse towards her former partner. After splitting with Mr Bayford, Ms Bayford began a relationship with Gavin Innes.
Charged with attacking ex-partner three times
She is accused of attacking him in 2017 by repeatedly striking him on the head and neck. The charge filed against her claims that she assaulted Mr Innes on three occasions.These three occasions allegedly took place between August and October 2017. The relationship subsequently broke down. Ms Bayford then went on to recently remarry with a new partner.[caption id="attachment_15985" align="aligncenter" width="615"]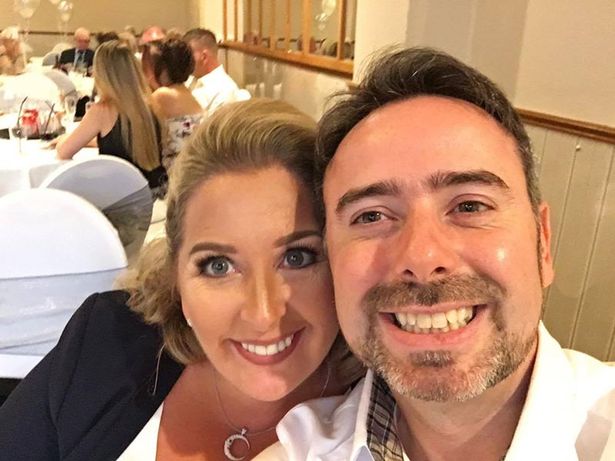 Gillian Bayford and Gavin Innes in happier times. (Image:
Daily Record
)[/caption]The case was due to be presented in court in September 2019, however, it has now been delayed until December 2019. Earlier this month, the defence for Ms Bayford asked for the trial date to be delayed until after her children had returned to boarding school.
New evidence to examine
The new reason for the delay is down to mobile phone evidence which has come to light. According to a court spokesperson, the prosecution has reviewed the mobile phone evidence and are required to release it to the defence. This may take some time to review.Before the big EuroMillions win, Ms Bayford worked as a hospital cleaner. After her divorce, she moved back to her native Scotland.Once there, she launched a property business, invested in rental properties and opened a café.