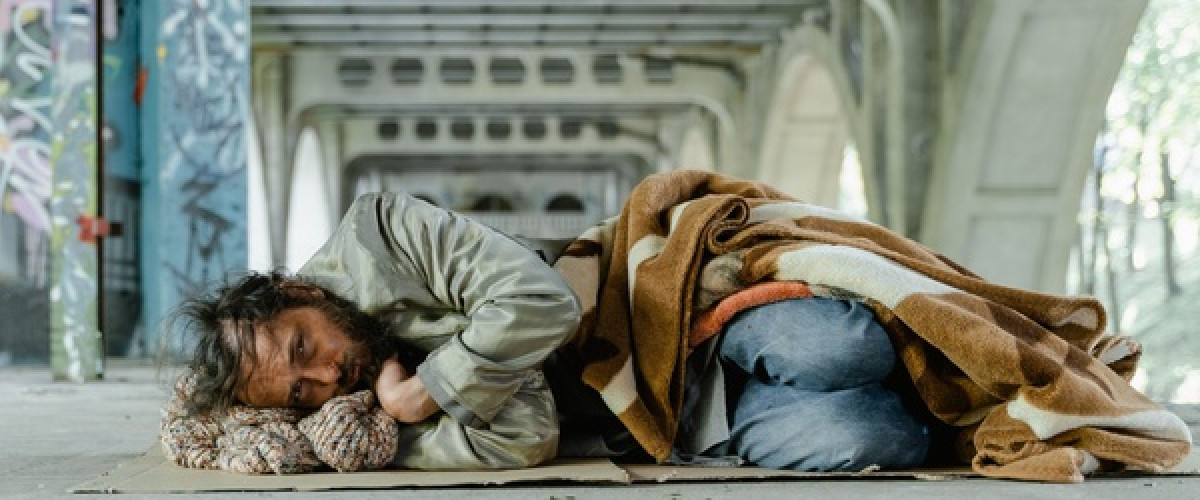 Back to news
Spanish Street Beggar Wins €1.2 million Bonoloto Jackpot
It's always a great story when the winner of a big lottery prize is someone who really needs it. That's the case with a beggar from Alicante in Spain who has won €1.2 million playing Bonoloto on August 4.
The unnamed woman is well-known in the La Florida neighbourhood of Alicante. The Bonoloto winner could regularly be seen begging for cash outside a local bank and a supermarket every day from 9am to 2pm. She is described as being "loved" by locals.
Baby I'm here
The money she was given helped buy her family some food but she also bought Bonoloto and Primitiva tickets. After five hours of begging, she'd go into the nearby tobacconist and declare "Baby, I'm here." Never did she buy a EuroMillions ticket though as she thought they were too expensive. Perhaps that will change now after this big win.
Mariángeles Torregrosa and Desirée Agorreta run the tobacconist that sold the winning Bonolot ticket. They said that the winner is of "gypsy ethnicity" and used to beg not too far away from their shop.
An easier life now
They got the surprise of their lives when on August 4, the woman came into their shop with a big smile on her face. The Bonoloto winner then told how the ticket sold to her had won the Bonoloto jackpot. "You've made my life easier," the beggar turned millionaire said.
Her winnings will mean an end to her days of having to beg. Now her debts and other financial problems will be solved all thanks to winning this fantastic Bonoloto prize. .
The tobacconist owners say this is the largest winning ticket theI they have sold. Before this big win the highest winning ticket they had sold had been one of €36,000 .She joked. "I almost fell over from the excitement" when being told they'd sold the jackpot winning ticket.
That news was given to them over the phone at around 10.40pm.  "We always said we wanted to give a big prize but you never expect it," said Mariángeles.
Buy a ticket today from Lottery24.