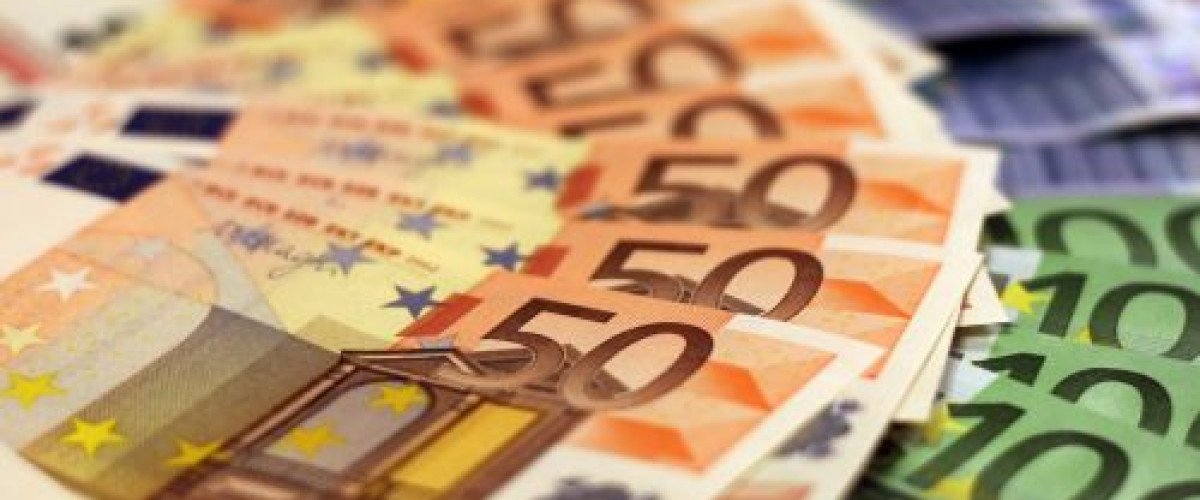 Back to news
€209m SuperEnalotto jackpot finally won after more than a year of rollovers
For just €2, one lucky winner has won the €209m SuperEnalotto jackpot.
Time to celebrate for one lucky ticket holder
SuperEnalotto officials have confirmed that the jackpot was won in the draw on Tuesday 13 August.[caption id="attachment_15845" align="aligncenter" width="575"]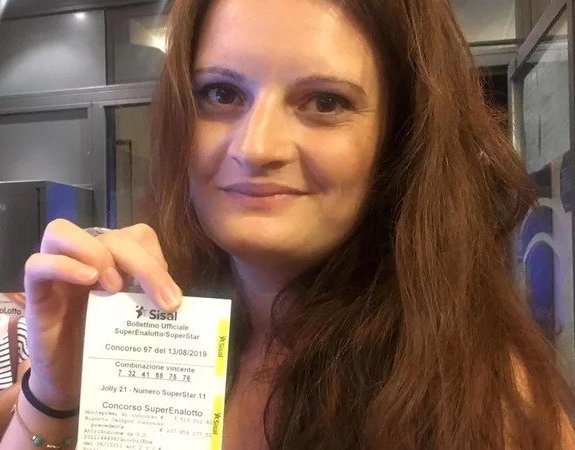 Sara Poggi, owner of the bar where the winning ticket was sold, shows off the receipt. (
RTE
)[/caption]The lone ticket was bought from a bar in Lodi, a city near Milan. Perhaps we will see the winner at Milan Fashion Week in the near future?The winner matched the numbers 7 - 32 - 41 - 59 - 75 - 76 to take the SuperEnalotto jackpot.To win the grand prize, the ticket holder beat odds of 1 in 622,614,630 to match all six numbers.
Waiting on the winner
No one has yet come forward to claim their historic winnings. Bar manager Guglielmo Poggi said: "How can we know who bought it?"He continued: "There was a constant flow today, people were coming in and asking for a ticket at random. And I printed it (the winning ticket), I printed it." The next round of drinks should be bought by the lucky winner, that's for sure!All we do know is that the player used the random numbers option when using the machine to purchase their ticket.This is the largest jackpot ever for the SuperEnalotto. No one had won the top prize since 26 June 2018 – that's 413 days between jackpot winners!
A city of Milan-aires!
The previous record SuperEnalotto jackpot was €177m. That was won by a syndicate in October 2010, who were also based in Milan.This jackpot win is now the record jackpot for a European lottery. The previous record was €190m in EuroMillions. This has been won several times but is also the maximum amount you can win in EuroMillions.This isn't the largest amount to go to one ticket holder though. That record is held by the Mega Millions in the USA. One anonymous South Carolina resident scooped up $1.5 billion in October 2018.The next SuperEnalotto draw will return to the minimum jackpot of €50m and will take place on Saturday 17 August.