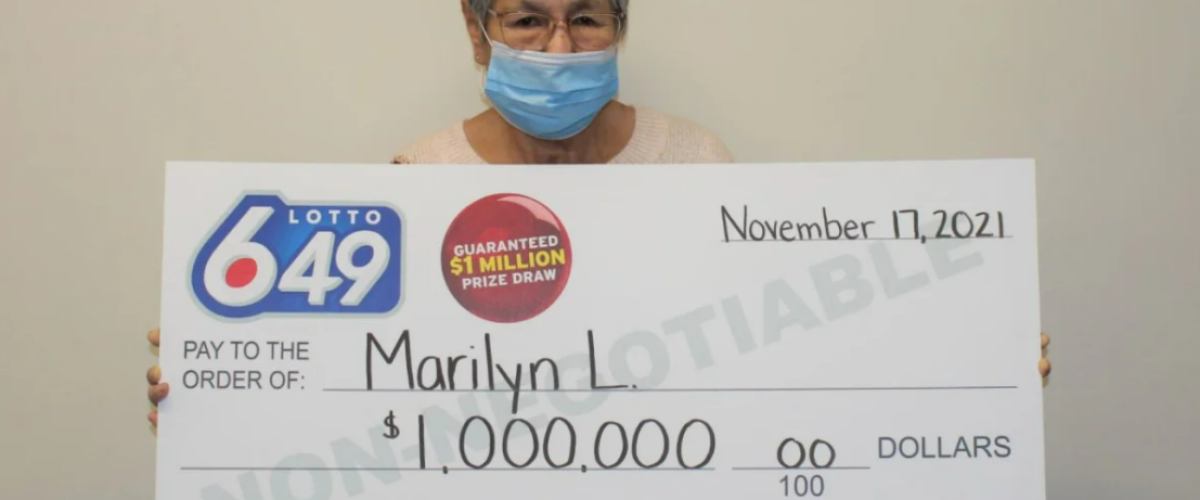 Back to news
Three Big Lottery Wins in Saskatoon
It seems that Saskatoon in Canada is a very lucky place to play the lottery. There have been three millionaires created in as many weeks and last month another local resident won a $55 million Lotto Max jackpot..
The most recent winner is Marilyn Longman who became a millionaire in the November 10 Lotto 6/49 draw. When finding out she'd had a big win, Marilyn had to convince herself that it wasn't April Fool's Day. The lucky player became so excited that she had a hard time breathing.
No firm plans have yet been by the lottery winner on how to spend her winnings. However, she is looking forward to not having so much financial stress in the years to come.
Wow I hit it!
A week before this latest win, Brian Taylor won a $2 million prize. He checked his Western 649 ticket on the Lotto Spot app and "saw all the zeroes." The successful player couldn't believe what he was seeing. All he could say was "Wow! I hit it!"
This lottery win is going to change his life. He now plans to semi-retire. ""It's been a dream of mine for a while and I'm really looking forward to just taking it easy," said the lottery winner. His wife will be pleased too as her husband is going to upgrade his vehicle, while he'll get a better truck.
Multi-millionaire
Another millionaire was created with a $1.5 million win at the nearby Smokes Casino. However, the three wins are all in the shadow of Matthew Poppel. He won a $55 million Lotto Max jackpot last month. That was the second largest win in the province's history. He plans to help his family and also has his eye on buying a luxury car.
Michael Kozdron is a mathematics and statistics expert said that the winning streak is a rarity. However, he added that if you are looking for rare events, you will find them. He's not convinced that Saskatoon is a lucky city when it comes to the lottery. The recent winners probably don't agree with that statement.
Get some tickets today from Lottery24.