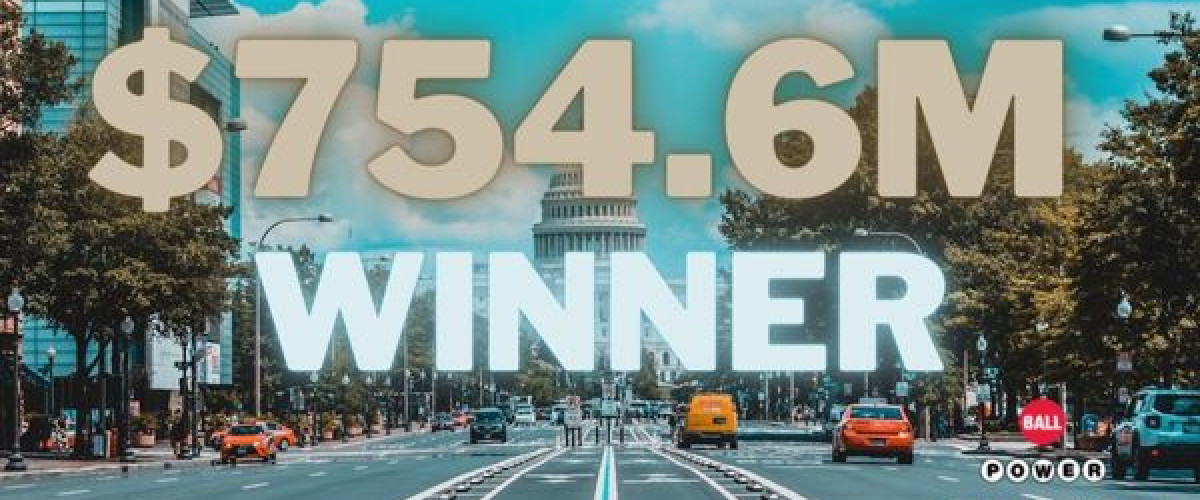 Back to news
Washington Ticket Wins$754.6mPowerball Jackpot
The wait for a Powerball jackpot has come to an end. A ticket sold in Washington, USA, won the $754.6 million top prize on Monday. It's the first time the jackpot has been won since November.
Monday's draw was the 34th since that last jackpot win. That took place on November 19, 2022 when a ticket sold in Kansas won $92.9 million.
February 6 is a day that the lucky Powerball winner will never forget. Their ticket was the only one that was able to match 05-11-22-23-69 and the Powerball 07.
The top prize on offer was higher than the original estimated jackpot of $747 million. However, with such a large jackpot on offer players were keen to buy tickets and that led to the final total of $754.6 million,
The jackpot winner has yet to come forward to claim their prize. Who knows perhaps they haven't even checked their Powerball ticket yet?  Maybe they do know and are just trying to come to terms with this amazing win.
Big decision to make
Whoever has won must choose how to accept their winnings. They can either claim their winnings as a one-off payment or as an annuity. The cash option for this Powerball win is $407.3 million which would then be subject to state and federal taxes.
Alternatively, this jackpot win can be received as an annuity which will see one payment made and then 29 annual payments.
This $754.6 million win is the fifth-largest Powerball win in history. In US lottery history there have only been eight wins higher than this. One of those was last month when a ticket won the $1.33 billion Mega Millions jackpot.
Even more winners
The jackpot win wasn't the only big success for Powerball players. There were six tickets that made their owners millionaires after matching the five main balls. Three of those winning tickets were sold in New York, two in Michigan and one in Texas. Wednesday sees the next Powerball draw with the jackpot back to $20 million.