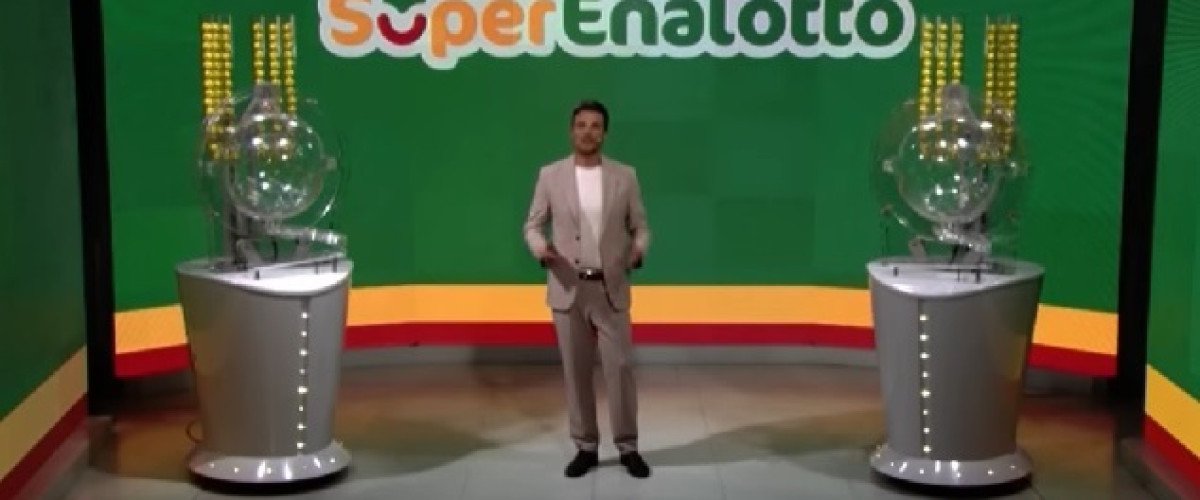 Back to news
Will a Record SuperEnalotto Jackpot be Won on Tuesday?
Could we see lottery history made on Tuesday? Italy's SuperEnalotto jackpot is a record €254.8 million (£215 million), could a ticket purchased from Lottery24 win it?
It's usually EuroMillions or one of the top American lotteries that have the highest jackpot. That's not the case at present with this massive SuperEnalotto jackpot. It's actually higher than all the other lotteries we sell tickets for put together.
Europe's largest jackpot
At €254.8 million, the SuperEnalotto jackpot is larger than the EuroMillions jackpot can ever reach. The maximum jackpot cap in EuroMillions is €250 million (currently €240 million) but Italy's top lottery has already surpassed that amount.
There's no such thing as a jackpot cap in SuperEnalotto and it can just keep on growing. The next amazing landmark must be €300 million. That would take around another 15 weeks of rollovers (there are three draws a week) to reach.
That may well happen because as well as there being no jackpot cap, SuperEnalotto doesn't have a must-be-won draw either. It's just a case of playing until someone finally matches the six main numbers and becomes a multi-millionaire.
The last time the SuperEnalotto jackpot was won was in May 2021. On that occasion a ticket sold in Montappone won €156 million. The wait for another jackpot win continues.
90 numbers to choose from
Why is the SuperEnalotto jackpot so hard to win? Well, there are 90 main numbers to choose from. You need to match the six that are chosen and the odds of doing that is 1 in 622,614,630, and that's far higher than the  1 in 139,838,160 for the EuroMillions draw.
There has already been one big winner this month. The August 2 draw saw a second-tier win of €748,557.81. Three of the last four draws have seen a single digit number come up but the last two have seen just one number from the 1-31 range drawn out.
Mayne it's fate that the jackpot will be won in December when the lottery celebrates its 25th anniversary?
Get a SuperEnalotto ticket from Lottery24.