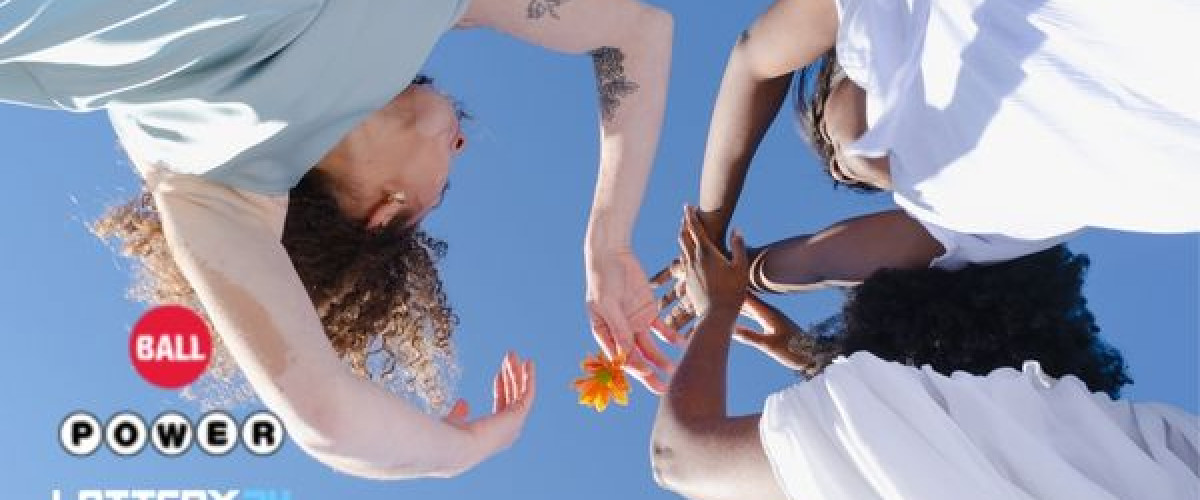 Back to news
Will the £800 million Powerball Jackpot Be Won Tomorrow?
The second-highest ever Powerball jackpot is up for grabs this weekend. Saturday's draw has an estimated jackpot of $800 million and could be even higher by draw time.
It was on August 3 when the Powerball jackpot was last won. On that occasion, a ticket sold in Pennsylvania was lucky enough to win a $202 million prize. Perhaps you might be the next big winner if buying a ticket from Lottery24?
36 consecutive rollovers
Since that last jackpot win, there have been 36 draws and no ticket has been able to match the five main balls and the Powerball.
The latest draw was held on Wednesday October 26. No tickets were able to match: 19-36-37-46-56 and the Powerball 24. That was another draw without any single figure numbers coming out. That's happened in the last three Powerball draws and only once in the last seven has there been a single figure number.
If a player is lucky enough to win the jackpot tomorrow, it'll be the fifth largest jackpot in US lottery history. There's still some way to go to the largest ever win. That was the $1.586 Powerball jackpot seen five years ago. The record jackpot was shared by three winning tickets sold in Florida, California and Tennessee.
Big decision to make
When the jackpot is won, there will need to be a decision made on how to accept the winnings. Players can either claim their winnings as an annuity or a one-off cash prize. The annuity option sees the total amount claimed but paid annually over 29 years. If going for the one-off payment, the cash option is currently $383.7 million.
Someone has to win the jackpot sooner or later; it could well be someone whose ticket has been purchased from Lottery24.
Could we see only the fourth US jackpot that is over $1 billion? There's already been one this year with a ticket sold in Illinois winning a $1.337 billion jackpot. Another rollover on Saturday could see another billion dollar jackpot on the line in Monday's Powerball draw.
Purchase Powerball tickets at Lottery24.