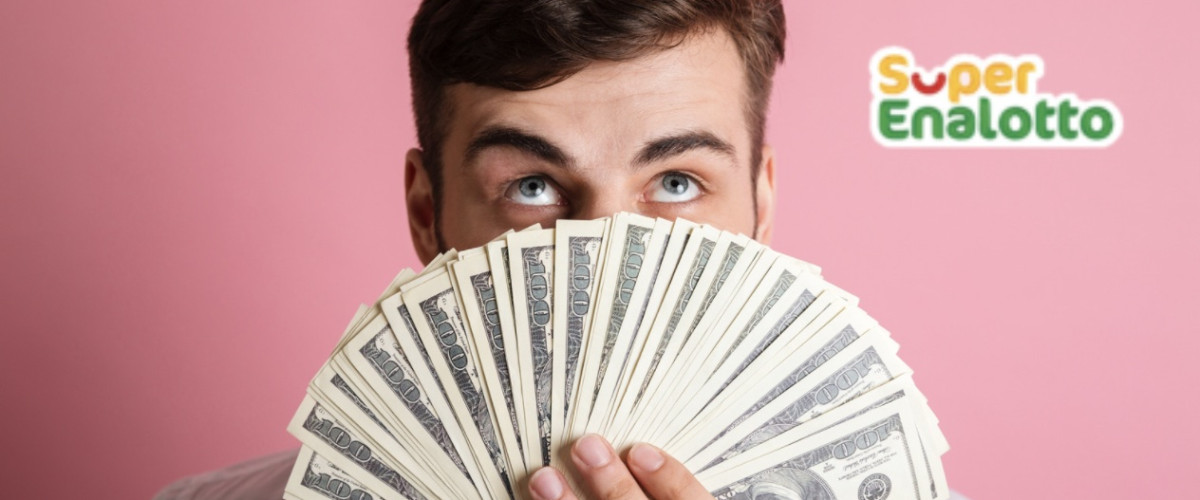 Back to news
Will You win the €165.4m SuperEnalotto Jackpot Tomorrow?
Tuesday's SuperEnalotto jackpot ended in another rollover. That means a €165.4 million jackpot tomorrow. Will a ticket purchased from Lottery24 make you a multi-millionaire?
The SuperEnalotto jackpot hasn't been won since last May, just why is it so difficult to win? The reason is that there are 90 balls in this draw. That's compared to just 59 in the United Kingdom's Lotto.
It's the odds of winning the jackpot that indicate your chance of winning the jackpot. In the SuperEnalotto draw, players have a 1 in 622,614,630 of landing the top prize by successfully choosing the six numbers drawn. The EuroMillions draw sees players with a 1 in 139,838,160.
Third highest jackpot
Thursday's jackpot of €165.4 million is the third highest in SuperEnalotto history. The record win stands at €209.1 million, won three years ago.
Winning a lottery jackpot is a dream that we all have. It can totally change our lives forever and money worries will vanish into thin air. However, players also know that the odds of winning the top prize are huge.
The good news is that lotteries such as SuperEnalotto offer players several ways to get a win. While the odds of winning the SuperEnalotto top prize are enormous, there's a 1 in 20 chance of getting a win from playing the lottery and making a profit on your ticket purchase.
Why shouldn't you be the winner?
That's why lotteries remain so popular. That big jackpot must be won by somebody, why shouldn't it be you? There is nothing wrong with dreaming about winning the lottery. As long as responsible gambling is practiced, it's great fun. Imagine how excited you would be if a ticket bought from Lottery24 won you a big prize?
You don't have to win the jackpot to see your life forever changed. One ticket matched five of the main balls and the Jolly in the January 28 draw and won €613,155.97. It's the same with other major lotteries with the second-tier winners in both Powerball and Mega Millions becoming millionaires.
Buy your SuperEnalotto tickets from Lottery24!