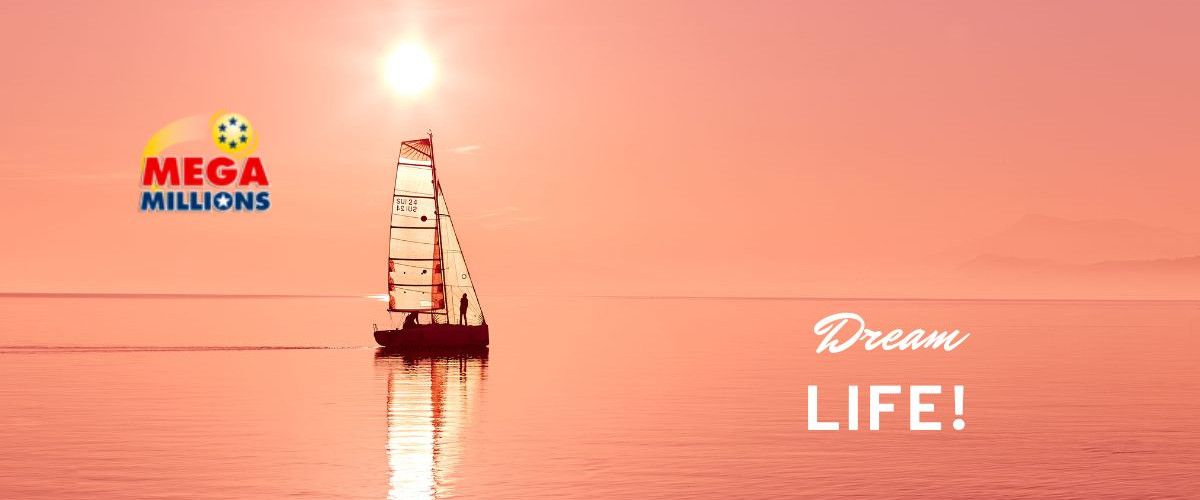 Back to news
Woman Passes Out after News of $1m Monday & Wednesday Lotto Win 
There are many ways in which you can react to a big lottery win. A woman from Wodonga in Victoria, Australia, passed out when discovering her $1 million Monday & Wednesday Lotto win.
Her ticket was one of three division one winners in the draw held on January 11, each winning a fantastic $1 million. 
Describing the moment when her Monday & Wednesday Lotto win was discovered, the lucky player felt it was "so surreal." In Australia, if tickets are registered, then The Lott knows exactly who has won and then makes an amazing phone call.
This latest Monday & Wednesday Lotto millionaire had noticed that there were some missed calls on her phone the morning after the draw. The number of the missed call was one she didn't recognise. If that happens, she explained, those calls simply aren't answered. Of course she didn't realise it was a call that was going to tell her she's just won $1 million.
The Lott were anxious to give her the good news so they sent some text messages and emails. Those asked the unknowing millionaire to check her Monday & Wednesday Lotto tickets.
White as a ghost
Those messages led to her checking the results and she received a massive shock. Such was the surprise of discovering her $1 million win she went white as a ghost. Not just that, the lottery winner passed out causing her work colleagues to panic.
There was a good reason for what had just occurred of course. The Monday & Wednesday Lotto winner told them the great news and then she began yelling "Are you kidding me?"
Patient player
The lucky player has asked to remain anonymous. However, we do know that she's a patient and loyal woman. For "years and years" she's been playing the same numbers in several Australian lotteries.
Now her big win has finally arrived. "You always read about these people winning across the country, but you never know it's real," said the Monday & Wednesday Lotto winner. Now she's convinced and declared "I can definitely say it's real. It's real!"
Buy tickets today from Lottery24.