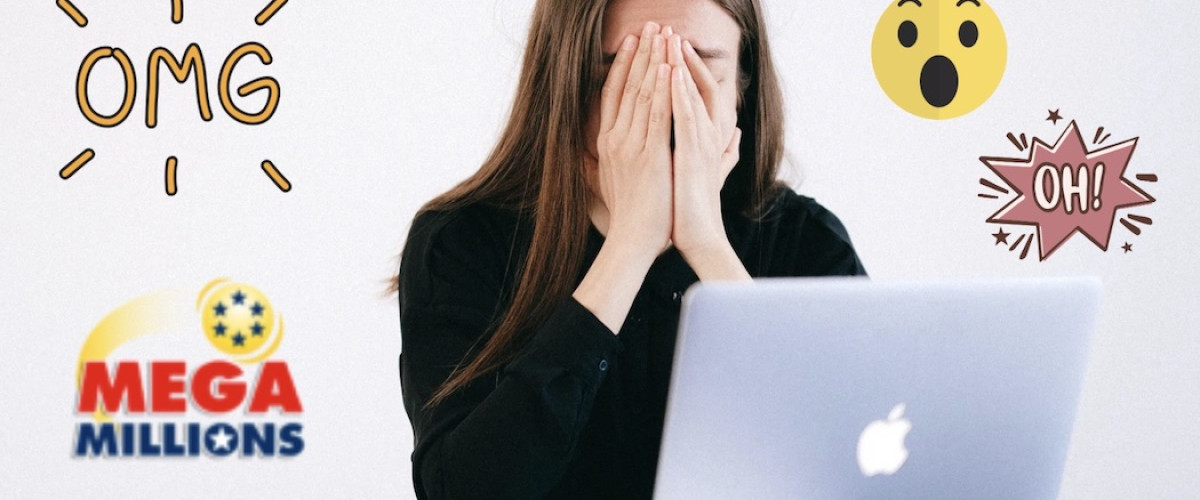 Back to news
Wrong Number Called out in Mega Millions Draw
Probably the worst thing that could happen in a lottery draw happened on May 10. When announcing the Mega Millions results, the wrong Mega Ball was given.
All the five main balls were correct, but the live draw saw the host John Crow commit a cardinal sin. Rather than announcing the Mega Ball as 9, he said it was 6.
The mistake was rectified later on that evening, but it affected several of the prize tiers in the Mega Millions draw.  It would perhaps have been understandable if the error had occurred in the next draw held on Friday the 13th.
No jackpot claims
The May 10 Mega Millions draw had a jackpot of $86 million. To win that, you have to match the five main balls and the Mega Ball.  No tickets were able to match those that were initially announced or the corrected result.
Unaffected by the error was the result for the second-tier prize of $1 million. Players need to match the five main balls to do that, and two tickets managed to do just that. There are five other prize tiers that do involve correctly matching the Mega Ball.
This includes the third prize tier which gives winners $10,000 for matching four of the main balls and the Mega Ball. Just matching the Mega Ball wins you $2 (apart from in California), so there must have been plenty of players who thought they'd won that but hadn't.
'Winnings claimed'
The New York Lottery tweeted that "human error" and suspended prize payments until the issue was resolved.  Players of that Mega Millions draw had already claimed $5,538 in winnings to retailers before 10am on May 11.  It must have been a similar situation throughout the US.
A statement from the New York Lottery said that amount was recouped via a lottery account that deals with uncashed tickets. It's believed that 287,000 players had chosen 9 as the Mega Ball.
The next Mega Millions draw is on Friday May 20 and the draw will see players hoping to win the   $131 million jackpot.
Buy your Mega Millions tickets from Lottery24.